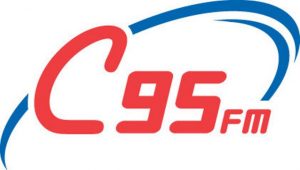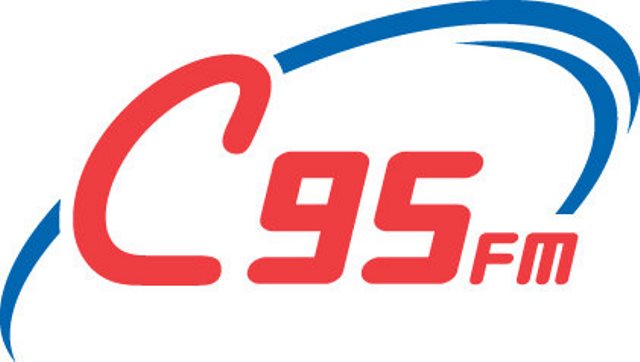 C95 FM 95.1 launched in 1964 legally known as CFMC-FM is a Saskatoon based Contemporary Hit radio (CHR) owned by Rawlco Communications. CJDJ-FM and CKOM are the sibling stations of C95 FM, Saskatoon's #1 Hit Music Station! General Broadcasting Ltd set up CFMC-FM 95.1 on December 12, 1964; the frequency of the newly structured station would be 103.9 MHz and a 6,020-watt transmitter will be using to get on air. CRTC rejected the applicant to win a bid to AM (1370 kHz) license and increase of wattage to 10,000 watts. The station in 1975 along with CFGL was one of the only two stations in the Canada without having their AM sibling or repeater. Ownership change and shares transfer happened within General Broadcasting Ltd after the approval of CRTC in 1976 and 1981; G.C.
Explore more Sask and Canadian Radios
Listen C95 FM 95.1 (CFMC-FM) Saskatoon, SK Online
Welcome to the Saskatoon's #1 Hit Music Station!, a Rawlco Radio. Listen C95 FM 95.1 Saskatoon, Saskatchewan online. Wait as the stream gets loaded in the player.

Fraser with all the shares to his name now held the FM. CRTC renewed the license of the station in 1984 for a one year term. In May 1985 Rawlco Communications Ltd. was granted permissions by CRTC to acquire the station; with the ownership change coming into effect the frequency and ERP too were changed to 95.1 MHz and 100,000 watts respectively. Progressive Rock became the new music format and the on air name of the station was changed from CFMC-FM. In 2007 the on-air name of the station was changed to C95, the new brand name for the Contemporary Hit Radio which was previously hosting a Hot AC (Hot Adult Contemporary format). CRTC renewed the license of the station for another six-year-term from May 28, 2010 to August 31, 2016. Official site of the C95 offers to its fans and listeners best music playlists, local concerts and events (C95 FM Radio Marathon for Breast Cancer Research) info, contests (C95's $25,000 Break The Bank), SASK Top 30 and more. You can connect with the C95 (CFMC)using Facebook and Twitter. Here is the website: www.c95.c95.com
Programs and Hosts
| Mornings Rob & Shauna | Middays Cassity | At40 Ryan Seacrest (American Top 40) |
| --- | --- | --- |
| Afternoons Tim stone | Evenings Allie | – |
Contact
Tel: 306 934 2222
306 938 9595
306 955 6397
Fax: 306 477 0002
Email: rzimmerman@rawlco.com