Radio Buraq Peshawar Live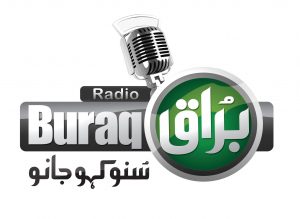 Radio Buraq A FM Radio Station in Peshawar Pakistan, from the buraq network,  having large number of audience throughout the city and people living in abroad.
primarily the language of this station is Urdu but Pashto programs are also broadcast frequently.  frequency is same 104 .0 as other networks of buraq Group and its  tag line or slogan is
Suno Khao Jano

Listenradios is continuously  adding radio stations from Pakistan and other sout asian countries.
you can listen radio awaz fm peshawar here, just wait few seconds streaming will start playing automtically