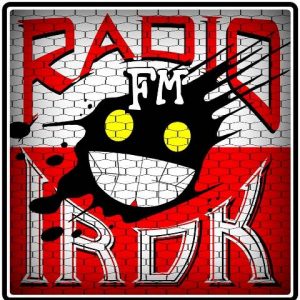 IRDK FM Radio Kelantan launched on July 14, 2015 is a news station which serves the northeastern regions of Malaysia. The community brings to the audiences varied programs from news to weather, sports, current affairs, local stories and more. The FM is headquartered in Kota Bharu which is also the capital of the state. The station initially fb group became an info and current affairs sharing platform in mid 2015. IRDK FM radio is also a streaming platform which aims to provide the latest information online. It also promotes artists inside and outside the country to listeners worldwide while supporting the new talent to bring their work to limelight.
More Malay Radios for Listeners
Listen IRDK FM Kelantan, Malaysia Online
Listen IRDK News live from Kota Bharu, Malaysia. Wait as the stream loads.
More About Irdk fm
The starters and internees can work on voluntary basis. Everything offered is not free at station. If you are interested to help the IRDK News to ease the burden of financing and the cost of running some special advertising packages will be available for you. The FM is powered by DMS 360 Kota Bharu. Fans can follow the Irdk fm on Facebook. Those interested are invited to create a short video for promotional purposes. Live Stream, Latest post, blogs, live chat, Popular and Babab.net can be accessed through the official site. The one minute video will be shared on the Facebook page of the radio. Here is the website: http://www.irdkfm.net
Contact
Tel: 01125480403
Email: kelmixpc@gmail.com