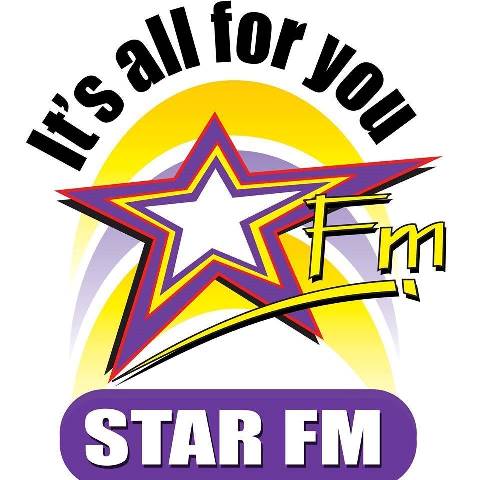 100.7 Star FM Dagupan is a Top 40 and OPM station owned by Bombo Radyo Philippines through People's Broadcasting Service, Inc. Initially launched as DWHY 100, the channel  launched on June 12, 1993 currently broadcasts from Bombo Radyo Broadcast Center, Maramba Bankers Village, Bonuan Catacdang, Dagupan City. It began to show its current 10 months after its launch by attracting a lot of listeners from Luzon and a number of municipalities of Pangasinan. The vibrant and witty RJ's of the station are the real difference when it comes to broadcasting. Daniel, Tyler, Keann and DJ Allan are some the passionate staff DWHY-FM currently has for its best broadcasts.
Listen 100.7 Star FM Dagupan, Philippines Online
Listen 100.7 Star FM live from Dagupan City, Pangasinan. Stream may take a moment to load.

Informative programs and the music that meets the taste of every age group are showcased at the station. News is a rebroadcasted with the help of its affiliate DZWN 1125 AM. News segments are aired live thrice in a day at mornings, noon and nights from Bombo News Center in Makati. DWHY Star opens at 4:00 am and remains open until 11:00 pm. Follow 100.7 Star FM on Facebook and Twitter. Here is the website: http://www.bomboradyo.com/starfmdagupan/
Contact
Address: 100.7 Star FM Dagupan
Maramba Bankers Village
Bonuan, Catacdang, Dagupan City
Tel:  075 653 2018
Cell: 09176371362
Email: starfm_dagupan@bomboradyo.info