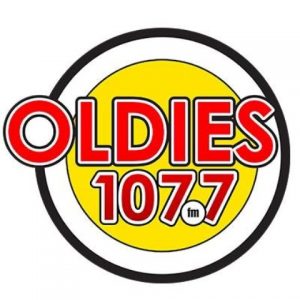 Oldies 107.7 operating in Arnprior is a My Broadcasting Corporation station set up in 2005 as a satellite of CHMY-FM Renfrew. 104.7 MHz was the initially received frequency by My Broadcasting. CRTC on April 4, 2014 permitted the company to get a new independent FM on air on a frequency of 107.7 MHz; the radio would replace the existing repeater CHMY-FM-1. New call signs for the commercial FM were CIMI-FM which later became CFMP.
More Ontarian and Canadian Radios for Listeners
Listen Oldies 107.7 Arnprior, ON Online
Listen Oldies 107.7 FM online from Arnprior, Ontario. Stream may take a moment to load.

The call letters were used by a Peterborough based station which now uses CKWF as its legal name. Originally carrying an AC format and branded as 107.7 myFM, the channel now broadcasts oldies and is rebranded as Oldies 107.7. Arnprior's Local News Headlines, Sports (Junior B Hockey) and Business news, contests, community events, Online Extras and of course Great Classic Hits and Playlists can be have online. Follow the station on Facebook and Twitter. Here is the website: www.arnpriortoday.ca
Contact
Address: Suite 52, Kenwood Corporate Centre
Arnprior, Ontario
Tel: 613 623 7772
Fax: 613 623 4508