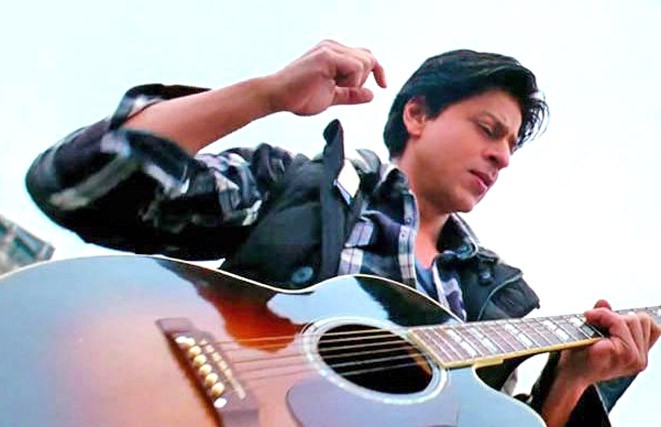 Challa Music Video From Jab Tak Hai Jaan 2012
After many years of action, thriller and science fiction movies , Shahrukh Khan the king of romance  is now back in his conventional style  in Yash Chopra's last film  Jab Tak Hai Jaan releasing on November 2012.
the promotional soundtrack Challa from this movie has been released and something different about this song is the Punjabi lyrics. Gulzar one of the famous lyricist/ poet has already penned many deep and devotional songs for AR Rahman.  this time he has written unique &  different in Punjabi. from his previous works like chaya chaya (inspired from  thaya thahya) , seems he is already inspired from traditional punjabi poets bulle shah, waris shah, ghulam farid and many more. since from my point of view  romantic poetry is best in "Urdu" language more than any other.
Back in 1998 Shahrukh (Actor) , AR-Rahman (Music Director) and Gulzar (Lyricist) the same team prepared blockbuster music videos for movie Dilse 1998 and now in 2012 they are again at one point and will again create some masterpiece. mp3 album will release soon, below is  music video for song challa. uploaded in HD MP4 format, also experimental for our new HD Player.
complete song is not released yet , here is english translation