City Talk 105.9 FM Liverpool Listen Live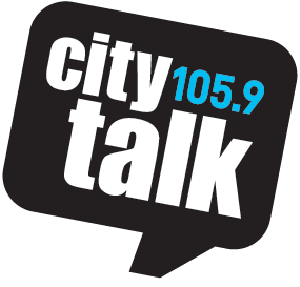 City Talk 105.9 FM is a commercial radio station specially created for youth of UK broadcasting from Liverpool, England and owned under the management of  Baeur Radio. It is broadcasts in Merseyside, Cheshire and in North Wales. It is categorized as music radio station as it have the slogan "Great Music & Great Conversation". The station was first aired on 28 January, 2008.
This radio station plays seasonal talk shows, sports (football, fifa, soccer) and local news, events (christmas, new year) & music (UK's, western, hollywood) transmissions. 67,000 audiences listen this station per week. Radio City 96.7 and Magic 1548 are the sister radio station of City Talk 105.9 FM.
Contact Details
Address:
City Talk
St. John's Beacon
1 Houghton Street
Liverpool
L1 1RL
GB
Phone Number: 0151 472 6800
Ownerships
A UK based company named Bauer Radio. It had owned many other stations (more than 200 in England). Previously it obtained a Scottish Radio Holdings in 21st June, 2005. Bauer bought EMAP Consumer Media and EMAP Radio in 2008 start.
City Talk 105.9 Live Radio Streaming
Below is the live streaming of this station, please wait a while the stream loads completely.

You can also listen this station even you're outside UK, USA or Canada.