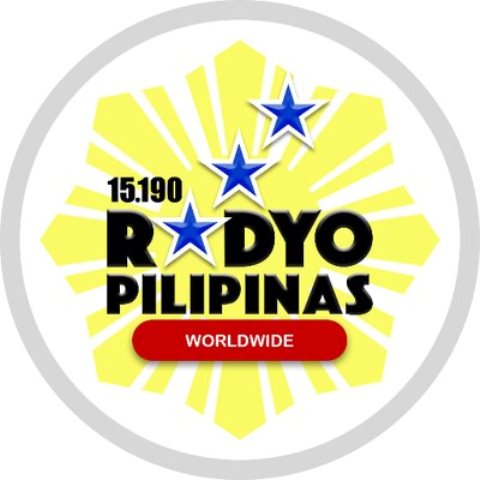 Radyo Pilipinas Worldwide 920 AM aka DZRP is a news, talk and entertainment radio active in Quezon City. Owned by Philippine Broadcasting Service, the short-wave radio was established in 1972 to serve the audiences outside Philippines. The Multilingual radio broadcasts in English and Filipino language. It uses the broadcast relay transmitter of Voice of America in Tinang, Tarlac. To avoid any confusion or mix 'Worldwide was added at the end of the branding in 2017 as Radyo ng Bayan and DZSR were rebranded as Radyo Pilipinas. Voice of Philippines stations came under the control of National Media Production Center after the Martial Law, 9.81 MHz and 920 kHz were the frequencies assigned.
Full List of Philippines FM, AM and Online Radio Stations
Listen Radio Pilipinas Worldwide 920 AM Quezon City, Philippines Online
Listen Radyo Pilipinas Worldwide 920 AM live from Quezon City, Philippines. Stream may take a moment to load.

More About Radyo Pilipinas Worldwide 920 AM
During and ultimately in Post ESDSA Revolution period DZRP Radyo Pilipinas Worldwide was directed to PBS. VOP was renamed as Radyo Pagasa but was further rebranded as Radyo Pilipinas with calls of its own DZRP in 1990. The shortwave Radyo has coverage in China, Australia, Southeast Asia, Middle East and Africa, Japan, Russia, New Zealand and India. You can listen DZRP 920 AM online with news, talk, Original Pilipino Music and entertainment programs. Follow Radyo Pilipinas Worldwide 920 AM on Facebook and Twitter. Here is the website: www.pbs.gov.ph/stations.php
DZRP 920 AM Programming
| Kwento ng Buhay at Tagumpay | DFA Online | Radyo Pilipinas hookup |
| --- | --- | --- |
| It's more fun in the Philippines | Doctor on Board | Bakasyon Pilipinas |
| ASEAN Song | From Philippines with love | PBS News |
| Tunog Pinoy | PSA Census Serbilis Balita | Dateline Malacañang |
| Ang Pilipinas Ngayon | Usap-Usapan | Usapang Baranggay |
| Philippine Trivia | Music From the region | – |
Contact
Address: 4th floor, Government Media Center Bldg. (PIA), Vasra, Quezon City, 1128 Metro Manila, Republic of the Philippines
Tel: 63 2 924 26 07
+63 2 453 02 38
Fax: +63 2 920 39 68
Email: pbsinfo.ph@gmail.com