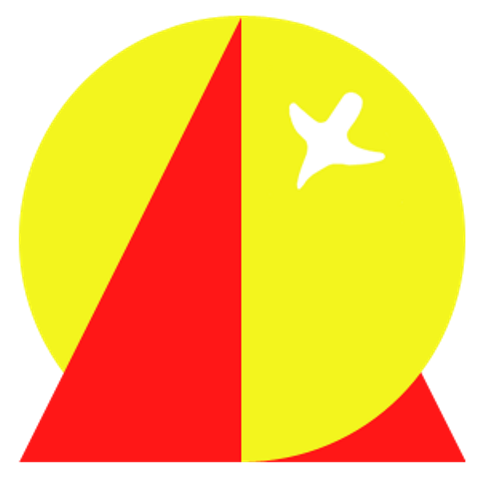 DWXI El-Shaddai AM broadcasting from Makati City, Philippines is a News and Public affairs station owned by Delta Broadcasting System. The channel was originally launched as DZGB-AM in 1968. Ernie Baron was the member of the station of 60s before he moved to ABS-CBN in 1986. DZGB was then hosting an Original Pilipino Music format. Frequency of the station changed from 1230 to 1314 kHz in 1978. Velarde acquired DZSA in 1981 from Delta Broadcasting System along with the land it stood on. After recovering from a heart ailment he himself started operating the radio and founded Shaddai Catholic Charismatic Group in 1984.
Listen DWXI El-Shaddai AM Makati City, Philippines Online
Listen DWXI El-Shaddai AM live form Makati, Philippines. Stream may take a moment to load.
<Stream is unavailable>
More FM, AM and Online Radios from Philippines
The station rebranded in 1981 as DWXI changed is catchphrase to "Ang Tunay na Lakas na Galing sa Itaas" in 1998 on the eve of 14th Anniversary of El Shaddai Catholic Charismatic Group. ERP was increased from 30,000 to 50,000 watts in 2014. The transmitter site is located at Noveleta, Cavite.  Mr. Mariano Michael Velarde, Jr. is the GM and Executive director of the radio. Saturday Weekly Family Appointment with El Shaddai is the notable program of DWXI. It as of 2013 has a ranking of #5 in Metro and Mega Manila Markets. You can listen the radio online on the official site with news, community interest programs, Religious Talk and music. Follow Delta Broadcasting System on Facebook, YouTube and Twitter. Here is the website: www.deltabroadcastingsystem.net
Contact
Address: 7th Floor, Queensway Building, 118 Amorsolo St., Legaspi Village, Makati City
Tel: 8939344
       813 8569
Email: reyencelan@yahoo.com.ph