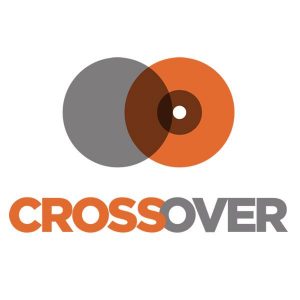 105.1 Crossover is a Mega Manila radio channel owned by Mareco Broadcasting Network. It broadcasts Smooth Jazz and AC music from its studios located in Santa Mesa Heights in Quezon City. The history of the station dates back to 1960 with the foundation of DZBM 1040 AM which was set up for promotion promoting Mabuhay and Villar record brands. The promotional station at that time also had the local licensing required for the marketing and production of foreign labels. The channel was ranked #1 in the Metro Manila area. Until 1972 it used AM frequency to broadcast a wide variety of popular music. In 1973 the Crossover made its move to FM and calls were changed to 105.1 MHz. Super Tunog Pinoy 105.1 was the branding of the radio with Original Pilipino Music format.
Listen 105.1 Crossover FM Manila, Philippines, Online
Listen 105.1 Crossover live from Metro Manila. Stream may take a moment to load.

More Philippine FM, AM and Online Radio Stations
It was renamed as Power 105 BM FM in 1985 and contemporary hit was adapted as the new format. The changes that started in programming and management in early 90's produced a completely new brand: 105.1 Crossover in June 1994. Smooth Jazz was chosen as the new format. DYBM, DYWF, DYAC and DXLR are the siblings of the channel operating in Bacolod City, Cebu and Davao. DWBM-FM celebrated its 20th anniversary in June 2014 as a Jazz and R&B broadcaster. Crossover is also an affiliate of BBC World Service. Audiences can listen 105.1 Crossover FM online with Smooth Jazz Hits, Playlists, Albums, Segments, Archivers, CD Compilation and more. Follow DWBM on Facebook and Twitter. Here is the website: www.crossover.fm
Contact
Address: 6 Tirad Pass St.
Quezon City, Philippines
Tel: +63 2 731 1667
Email: info@crossover.fm