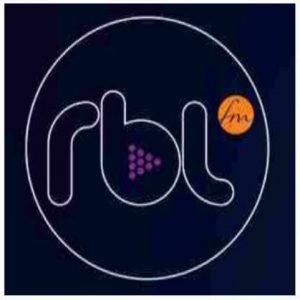 RBL FM Kuala Lumpur is a 128 kbps internet talk and entertainment radio station that broadcast Malay content and talk for the audiences in and out of Malaysia. The comparatively new channel in the Malaysian radio market vows to become the top entertainment brand with information and infotainment which has no parallel. Newly launched FM would broadcast specialize segments, best music i.e. Top 40, Pop, Indie, Rock, electronic, Chill-out Retro and interactions and talk with the audiences and fans of the RBL. Songwriters, Composers, Record labels and everyone with a song and with a wish to be that song playing on the channel can contact on the below given email address. The opinions and suggestions of the listeners are more than welcome too. Experience the good and enjoy the best music as Life is Music and Music is Life!
Entire List of Available Malaysian Stations
Listen RBL FM Kuala Lumpur, Malaysia Online
Listen RBL.FM live streaming form Kuala Lumpur, Malaysia. Wait as the stream loads.