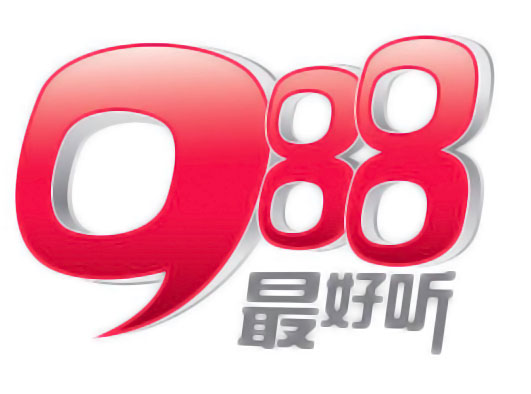 Radio 988 FM Malaysia is Best Radio Station in Malaysia , Mostly this radio station has programs in languages  simplified Chinese, Malaysian and sometimes English. the Chinese people located in Malaysia love to listen their favorite shows in their native traditional language, so they mostly tune to something that is their own language. 988 FM the eradio is also listened widely in china and other parts of world through internet streaming audio technology , which is in AAC format. fans living in Singapore can also enjoy this FM station using online streaming or tuning it live on radio sets. You can see latest frequencies table below.
Offline Frequencies
96.1fm Kedah Perlis Langkawi
94.5  Georgetown, Penang
101.0 Taiping
99.8fm Ipoh
98.8  South Perak
98.8  Klang Valley
90.4 Kuantan, Pahang
93.3 Negeri Sembilan
98.2  North Johor, Melaka
99.9fm South Johor
99.9fm Singapore
988 FM Malaysia live radio streaming
Please wait while player loads and radio streaming of 988 FM start playing automatically, now available worldwide for online listening.

Related Malaysian Chinese Radio Stations.