Asian Star 101.6 FM Online Radio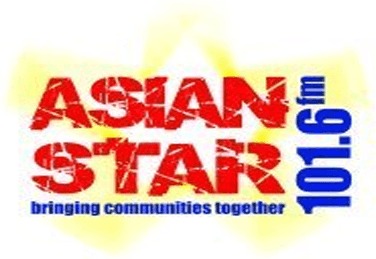 Asian Star Radio is one of the most developed radio station in Slough, United Kingdom especially for Asian Fraternity living in UK. it provides mix music tracks and comedy shows to the Indian/Pakistan community. Updated best charts/shows are being updating in official website www.asianstar1016.co.uk. There are various presenters of Asian Star 101.6 FM Radio which are presenting and developing the station. It also provides news mostly about weather, sports news and showbiz (Bollywood). The station also celebrates the pcoming events  with the full spirit and feelings of joy & pleasure. Bhangra Beat is the favourite show of the station.
Asian Star 101.6 FM Radio Live Streaming UK
below is streaming of Asian Star 101.6 FM UK you can listen it live, please wait few seconds while it loads.

Your browser does not support the audio element.