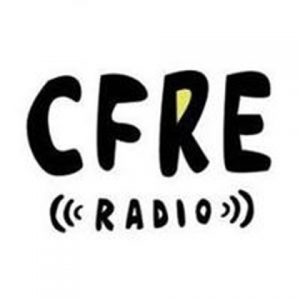 CFRE Radio 91.9 FM legally known as CKC455 is a campus radio of the University of Toronto at Mississauga and owned by Mississauga Student's Union. The station was established in 1970 and was formally known as Canada's First Radio Erindale. Diverse range of music including rock, hip hop, jazz, folk and others is hosted by the campus radio. The channel has had the legacy of producing broadcasting personalities including J.D. Roberts, Joel Gibb, Robert Sabga and others.
Listen CFRE Radio 91.9 FM Mississauga, ON Online
Listen CKC455 (CFRE 91.9 FM) online from Ontario. Wait as the stream loads.
More Ontarian and Canadian Radios for Listeners
The community station is known for hosting lot of events, concerts, shows and interviews including All Purpose Voltage Heroes, No Dynamics, Lady Sovereign, The Next Best Thing, Bedouin Soundclash, The Reason, The Hidden Cameras, The Slackers, The Germans, Two Koreas, Calla, Born Ruffians. The channel ought not to be confused with Global TV affiliate CFRE-DT in Saskatchewan. CFRE currently has on online operations. You can follow it on Facebook.
Contact
Address: 3359 Mississauga Rd. N., Room 131
Mississauga, ON
L5L 1C6 CANADA
Tel: 905 828 2088
Email: staff@cfreradio.com