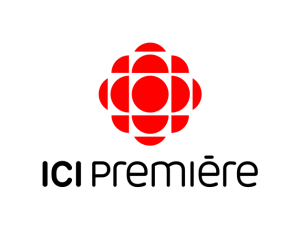 CBON-FM-17 is a broadcast translator of the Ici Radio-Canada Première's radio, CBON-FM 98.1 in Sudbury, Ontario. It in one of the many included in Société Radio-Canada's network of repeaters. The category C 100,000 watts transmitter, operating on a frequency of 95.1 MHz is operating since July 10, 1976 in North Bay. License was renewed on May 12, 2009. Administrative renewals for one year period were made in the coming years until 2013.
Listen CBON-FM-17 (Première Sudbury) 95.1 FM North Bay, ON Online
Listen CBON-FM-17 online from North Bay, Ontario. Wait as the stream loads.
Full List of Ontarian and Canadian Radios
Last renewal of the license was made on May 28, 2013 for a five year term until August 31, 2018. The French language news and talk radio brings to the audiences latest news, current affairs programs, political talk, sports & weather updates, cultural programs and more generalist content. Follow the CBON-FM-17 on Facebook, Twitter and SoundCloud. Here is the website: http://ici.radio-canada.ca
Contact
Address: 15, rue MacKenzie
Sudbury (Ontario)
P3C 4Y1
Tel: 705 688 3266