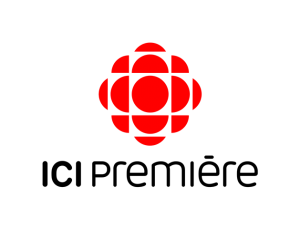 CBFZ-FM branded as Première Rouyn-Noranda 103.1 FM is a repeater of CHLM-FM 90.7 Rouyn-Noranda, a part Ici Radio-Canada Première and owned by Canadian Broadcasting Corporation. Based in the town of Témiscaming, the Class A transmitters serves the audiences of the town by throwing the content produced at CHLM, the main channel. CRTC on May 7, 2011 approved the application by CRTC to set up the rebroadcaster, the channel would broadcast on a frequency of 103.1 MHz using an ERP of 1,500 watts.
Full List of Ontarian and Canadian Radios for Listeners
Listen CBFZ-FM (Première Rouyn-Noranda) Temiscaming, QC Online
Listen CBFZ online from Temiscaming, Quebec, Ontario. Wait as the stream loads.
More About CBFZ
CKVM-FM-1 was serving the Témiscaming area before the Première Rouyn-Noranda 103.1 FM replaced it. The station was officially added to the CHLM in 2007. CRTC renewed the license of the channel along with other satellites on May 28, 2013 until Aug 31, 2018. Audiences can listen the French language radio online with news bulletins, political talk, info, music and entertainment programs. Follow the radio on Facebook, Twitter and SoundCloud. Here is the website: http://ici.radio-canada.ca/premiere