Smooth Radio Listen Live London, UK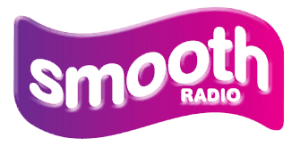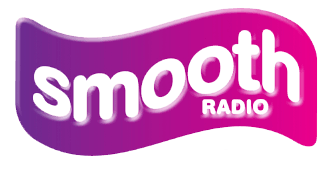 Smooth Radio is an Independent and one of the most popular radio station ranks # 10 of all stations in UK broadcasting from London, United Kingdom. It's slogan is "Love Life. Love Music". It was established in March 4, 1990. It is fully owned and controlled by GMG Radio. It plays Classic Hits, Youthful Music, Events (Christmas, New Year, etc) and Jazz Music. Local news are also transmits daily.
Smooth Radio London Frequencies
Below are the frequencies of this radio station:
Greater London 102.2 MHz
Channel 728 (Freesat)
Channel 718 (Freeview)
Channel 0128 (Sky)
Channel 916 (UPC Ireland)
Channel 916 (Virgin Media)
It has many presenters including some former presenters. This radio station is handled by many people.
Contact Details
Address:-
Smooth Radio, Laser House, Waterfront Quay, Salford Quays, Manchester, M50 3XW
Phone Number:- 0844 800 55 33
Smooth Radio Coverage
It is not only popular in London, but it has many other Smooth-Named radio station which are listed below:
East Midlands 106.6 Nottingham
Glasgow 105.2
West Midlands 105.7 Birmingham
Northeast 97.5 Durham
Northwest 100.4 Manchester
Covers the areas of:
Aberdeen, Glasgow, Edinburgh, Belfest, Dublin, Leeds, Manchester, Nottingham, Birmingham, Cardiff, Newcastle
Smooth Radio London Live Streaming

(more…)