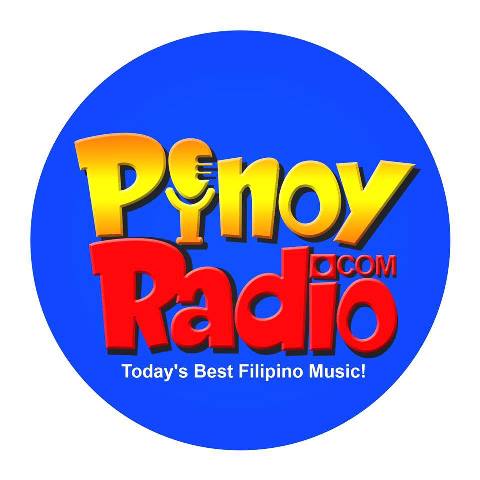 Pinoy Radio owned by Pinoy Radio Inc. is a Filipino online station being operated form different locations in North America including Toronto, Canada and California. 24×7 online presence gives expatriate Filipinos a reason to cheer and a platform to get connected through the social networking opportunities available in the form of the official site and Social media contacts. Original Pilipino Music remains a focus throughout in the lineups with a mix of news and information to connect Filipino worldwide. Pinoy Radio proves to be a much needed medium in the crowded local radio scene.
Listen Pinoy Radio Vaughn, ON Online
Listen Pinoy Radio: Philippine Radio Online, live from Toronto, Ontario. Wait as the player loads.

Filipinos living in North America and everywhere in the world are able to get the news, music, discussions and interesting programming in their homes, offices or any place they are with internet. I Love Filipino Music! Is the tagline of the station. You can listen Pinoy online with a lot of music, events updates, News and Blogs, and a signup to connect with country fellows. The channel is also available on Facebook, YouTube, Twitter, Google+ and other social media platforms. Here is the website: www.pinoyradio.com
Contact
Address: 7894 Dufferin St
Vaughan, Ontario
Tel: +1 (905)781-6165 (Canada)
+ 1 (818) 724-4644 (US)
Email: info@pinoyradio.com