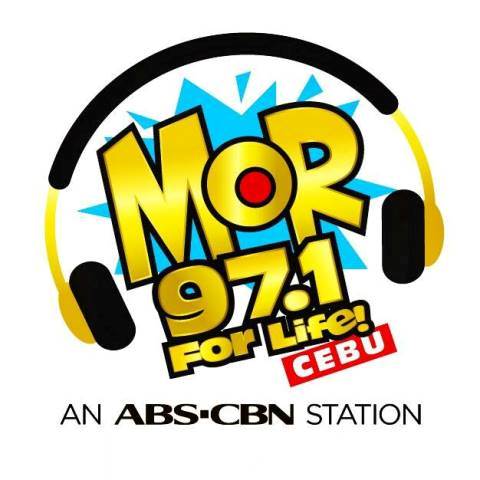 MOR Cebu 97.1 Lupig Sila is a News, talk and contemporary hits station est. since 1992 and owned by ABS-CBN Corporation. Launched as LS 97.1 The Great Romance on Jan 20, 2002 from Region 7 Central Visayas in Cebu City. Easy Listening was the format akin to that of RR 101.9 Radio Romance which operated in Manila. The channel became Star Radio 97.1 and was reformatted to air Pop and Hot Adult Contemporary with a mix of Original Pilipino Music. Star became a widespread brand after efforts for its expansion in 1995. ABS-CBN Radio LS97 was incorporated as the new branding in mid of 1997 and Lupig Sila! was adopted as slogan. According to RRC-PSRC reports in 1997, the station was in a strong position to get #1 spot which DYLS-FM ultimately achieved.
Find Out More Philippines FM, AM and Online Radios
Listen MOR Cebu 97.1 Lupig Sila Cebu City, Online
Listen MOR 97.1 (DYLS-FM) live from Lupig Sila Cebu City, Philippines. Stream may take a moment to load.
More About MOR 97.1 Lupig Sila
It was once again renamed ABS-CBN LS 97.1 For Life! in 1999. Following the Regional Network Group (RNG) rebranding of its stations in Cagayan de Oro, the DYLS-FM once again changed its branding to MOR 97.1 Lupig Sila! on July 14, 2001. A major overhaul in the Corporation saw MOR changing it logo in July 2013. July 30, 2016 marked the 20th anniversary of the contemporary hits MOR. At the time of celebrations, the FM was retaining #1 spot in Metro Cebu area with an audience share of 27.20% as per Kantar Media Surveys. TV Patrol Central Visayas was introduced to the audiences on June 1, 2017 which is a flagship show of DYAB Radyo Patrol 1512 Mandaue City. You can listen DYLS-FM online in all the areas of Cebu including Cebu City, Siquijor, Samar, Cagayan de Oro, Jasaan, Negros Occidental, Bohol, Surigao City, Opol, Tagbilaran City, Dinagat Island and other areas. Follow the MOR 97.1 on Facebook, YouTube and Twitter. Here is the web-contact: www.facebook.com/MOR971CebuPh/
MOR Cebu 97.1 Jocks
| Kimyat | Jacky G. | Rick | James Spider Kaka |
| --- | --- | --- | --- |
| Kulas | Chixie | Idol Turagsoy | – |
Contact
Address: ABS-CBN Complex, North Road Jagobiao, Mandaue City, Cebu, Philippines
Tel: 032 422 1951
032 422 1959
032 422 1956