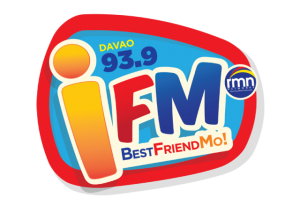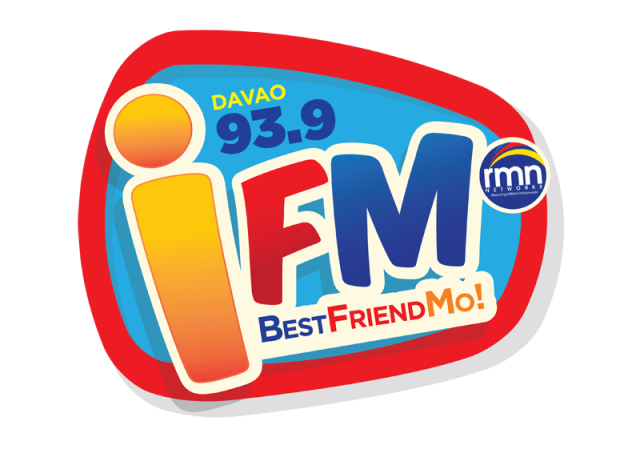 iFM 93.9 Davao launched as DXKC-FM 93.9 in 1978 is a Contemporary hits music station owned by Radio Mindanao Network. Apart from music the channel is also known for its dissemination of authentic news or listeners in Davao Region. I NA TAAH! and BestFriendMO! are the catchphrases of DXXL-FM. The channel uses a 25,000 w transmitter and is currently headquartered at 2/F San Vicente Bldg., Anda corner A. Bonifacio Sts., Davao City which also is the transmitter site of the radio.
Complete List of Filipino News and Music Radios
Listen iFM 93.9 Davao, Philippines Online

Listen iFM 93.9 Davao, Philippines. Stream may take a moment to load.
More About DXXL-FM
The channel was renamed as 93.9 Smile Radio and then 939 XLFM in years 1986 and 1999 respectively. DXXL was rebranded as 93.9 iFM on May 16, 2002. DXDC 621 RMB Davao is the sibling of the broadcaster. You may listen IFM online with news, public affairs programming talk and best AC charts. Fans may connect with their favorite station using Facebook, YouTube and Twitter. Here is the website: www.rmn.ph/ifm939davao/
iFM Personalities
| Inday Tanini | BB Bungot | Maggy | Mario Penduko |
| --- | --- | --- | --- |
| Lady Tanud | Dakoykoy | Luningning | PJ |
Contact
Tel: +63 82 225 0138
09392992111
Email: ifmdavao939@gmail.com