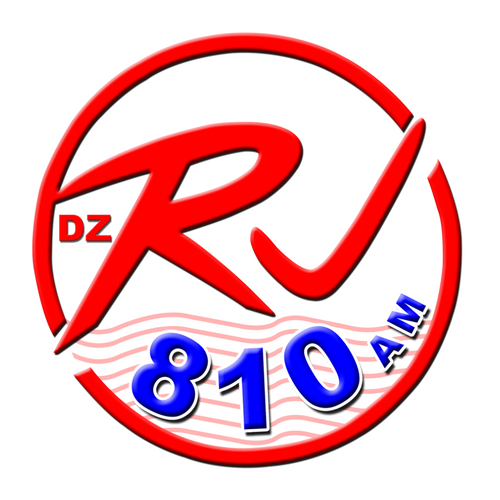 DZRJ Radyo Bandido 810 AM is a News, Public affairs and talk radio owned by Rajah Broadcasting Network. Ramon Jacinto aka RJ is the Chairman of the group and founder of the channel. RJ 100.3 FM and RJTV 29 are the sister stations of DZRJ-AM. Originally launched on a frequency of 780 AM in 1960s as Boss Radio the radio later received a more catchy brand name: DZRJ. DzRJ, the change was consistent with the RJs of the station who then became RockJocks. "Pinoy Rock 'n' Rhythm" which was later renamed as Pinoy Rock was a big reason that helped the change. Pinoy Rock was the first program to promote the vinyl releases and LPs of the bands like Juan Dela Cruz Band, Anakbayan, RJ and the Riots and other Filipino emerging bands. Destiny, Maria Cafra and Petrified Anthem were among the first independent artists and groups covered by the Radyo Bandido 810 AM. The recording and mixing were helped by a mobile recording studio set up by Alan Austria in 1974. The Rock 'n' Roll Machine, an album-oriented Rock show at midnights was another notable program those days. Frequency was changed to 810 kHz in Nov 1978.
Full List of Filipino Radios for Valued Listeners
Listen DZRJ Radyo Bandido 810 AM Makati, Philippines Online
Listen DZRJ Radyo Bandido 810 AM online from Makati City, Philippines. Stream may take a moment to load.

More About Radyo Bandido 810 AM
The station was rebranded as Radyo Bandido on Feb 24, 1986 just after the revolution ousted the dictator that plagued the country for years. From that time onward the format was changed from music to Public service as the needs were changed. RJ 100.3 then became the home of the music. DZRJ-AM was officially renamed as The Voice of Philippines on Oct 4, 2010 after signal testing; it was the only radio in Mega Manila to broadcast in English. English language news bulletins and programs were fed by Philippine Star, BBC World Service and Voice of America. The new Bandidos, a new morning show was also launched in Sep 2015. With the agreement with 8TriMedia, the airtime of the Radyo Bandido 810 AM was sold to the party and the new name was; 8TriMedia on DZRJ. However, because of the default and violation of agreed terms, the blocktimer was left and Radyo Bandido returned to the airs on Dec 4, 2017. You can listen DZRJ-AM online with latest news stories from Philippines and World, public affairs and talk programs, music, religious content, lifestyle, sports and entertainment programs. Listeners can connect with DZRJ-AM using Facebook and Twitter. Here is the website: www.rjplanet.com
RJs
| Gerry Cornejo | Rey Hidalgo Santos |
| --- | --- |
| Patrick Tulfo | Johnny Midnight |
Contact
Address: 7849 Ventures 1 Bldg., General Luna, cor
Makati Avenue, Makati City, 1200
Tel: 2 896 34 02
8978374
8954460
8954244
Email: info@rjplanet.com