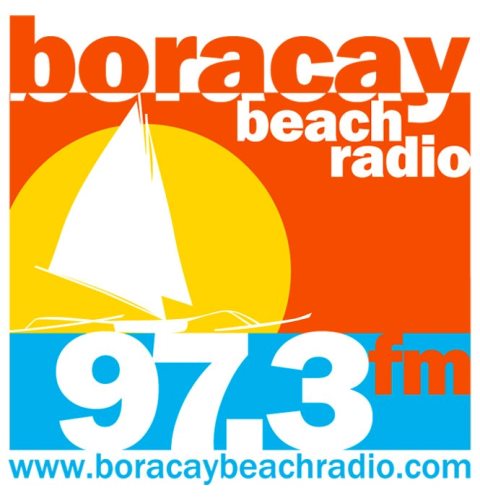 Boracay Beach Radio established in 1992 is a Kalibo-based Smooth Adult Contemporary station affiliated with Dream FM Network. It started is journey as KP-FM 89.7 from Roxas City in the ownership of Western Broadcasting Corporation in 1992. It was rebranded as KP-FM 97.3 in 1994. The studios were relocated to Boracay Island and the channel was renamed as B 97 (Boracay 97). Because of the insufficient advert revenues, B 97 had to stop its operations in 2000. ABC Development Corporation which passed it on to Dream FM Network.
Enjoy More Philippines Radio Stations
Listen Boracay Beach Radio 97.3 FM Kalibo, Philippines Online
Listen DYKP-FM live from Kalibo, Philippines. Stream may take a moment to load.

Under the news owners, the radio was branded as 97.3 Dream FM. Once again operations had to end in June 2011 but DYKP resurfaced in Sep 2011 as 97.3 Boracay Beach Radio. You can find all the info about Boracay, Smooth AC Playlists, ETC, BBR Recommends, What's Playing and more online. Follow Beach Radio on Facebook and Twitter. Here is the website:www.boracaybeachradio.com
Beach Radio Programs
| Decadance at the Beach | Smooth Jazz Top 20 with Allen Kepler |
| --- | --- |
| Saturday Spinout | The Bikini Lounge |
Contact
Address: 9F PhilFirst Building
9764 Ayala Avenue, Makati City
Tel: +63 2 8924172
Fax: +63 2 8924159