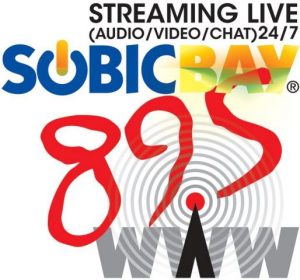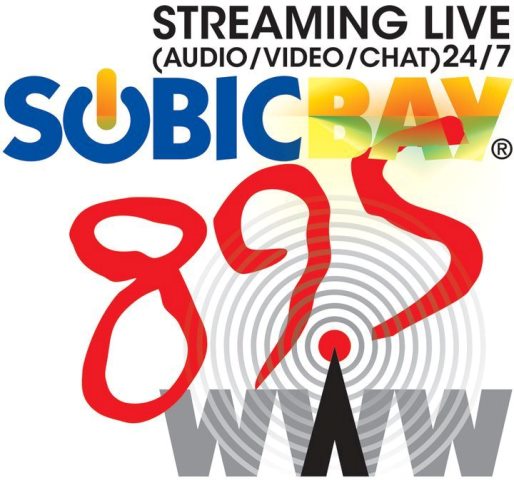 DWSB 89.5 FM Subic Bay Radio is an Olongapo based News and music radio co-owned and co-operated by Subic Bay Metropolitan Authority and Philippine Broadcasting Services (PBS). The channel first signed on air in 2008 on a frequency of 89.5 MHz to serve the audiences around Subic Bay Freeport Zone and other areas including the communities from Bataan and Zambales provinces. It broadcasts 24×7 targeting the business communities and tourists in the area. Talk programs, news, information music, activities and events at the Freeport and Olongapo city make the programming. Traffic reports, opportunities at the port area, public announcements, development related news are also included. Original Pilipino Music, Adult Contemporary hits, Top 40 music from classic to contemporary make the music showcased at DWSB 89.5.
Find Out More Philippines Music, News and Talk Channels
Listen 89.5 FM Subic Bay Radio Olongapo, Philippines Online
Listen 89.5 FM Subic Bay (DWSB-FM) online from Olongapo. Stream may take a moment to load.

More About DWSB-FM 89.5
Online streaming was launched in 2010 for the overseas listeners. Facilities and offices are located at Bldg N, Quezon St. Subic Bay Freeport Zone while transmitter rest atop Mount Sta Rita providing service to Greater Subic, Central Luzon and some parts of Manila. It currently operates with a transmitter power of 20,000 w. Playlists on Friday are only comprised of music dating back to 90's, 80's and 70's. You can follow the Subic Bay 89.5 on Facebook and Twitter. Here is the website: www.turntheradioon-bayfm.blogspot.com/
DWSB 89.5 FM Programming
| Midnight Romance | Bay Top 20 Countdown | The Morning Brew | Paggawa at Iba-pa |
| --- | --- | --- | --- |
| Hello SBMA | Bay Soul Weekend | Corner 10 Boys | Konsulta Pangmedisina |
| Weekend Flashback | Bay Request Express | Vibe Sessions | SBMA in Action 9 |
| Freeport Hour | Bay Radioactive | Bay All Hits | Gender and Development |
| Certified Hits | Good Morning Subic Bay | Lover's Lane | – |
| Bay Nights | Tunog Lokal | Bay Acoustics | – |
DWSB 89.5 FM Jocks
| Jepsz | Bruce Banner | Mikey Mike | Black Chamba |
| --- | --- | --- | --- |
| Double B | Lindsay | Rhon | Jonas |
| Arhiz | MJ | Tommy G | Elton |
| Eriq Nash | Danni | Eimi | – |
Contact
Tel: 047 252 8905/4439
0921 303 3009
0915 890 4724