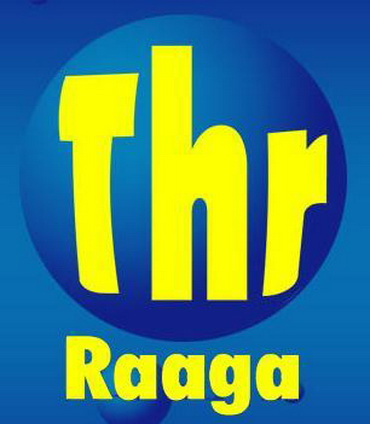 THR Raaga is one of the most famous and popular radio station in Malaysia. It is the number one tamil radio station of Malaysia. THR is available on the similar two languages THR Gegar is Permata Pantai Timur while THR Raaga is at Tamil. It is developing day by day. It plays beautiful tamil songs and music.
THR Raaga Live Streaming
Below is the streaming of this famous radio station of Malaysia. Please wait a while the stream loads completely.
Note: audio streaming of this radio stations will be available for listening in Malaysia only.
Hope you will enjoy listening THR FM Raaga online.