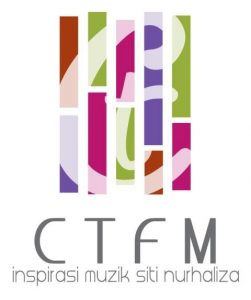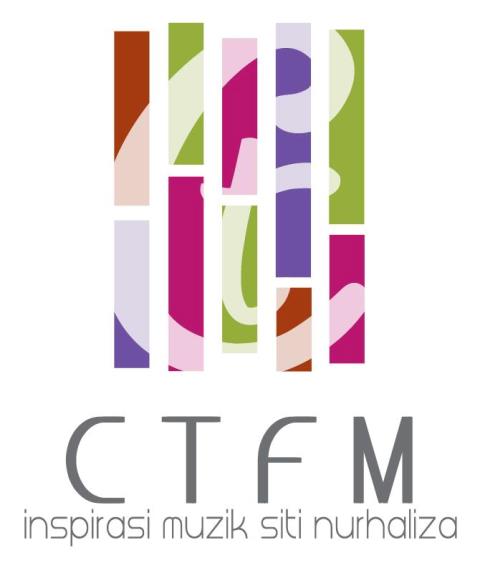 Radio CTFM popular known as SITI.FM is a Malaysian internet radio airing 24×7, 365 days. Music, cultural programs and informational stuff in Malay makes the content of the station. The pop, rock, R&B, Ballad, Traditional, Religious, Jazz, retro and more variety music is tracked by the Djs at the channel. FM is affiliated with Siti Nurhaliza Tarudin and is named after her first name: 'Siti'. Siti.Fm or CTFM is an internet radio set up by Khairee Mohamed Karim aka DJ Khyree, a passionate and devoted fan of Dato' on June 15, 2009. The fan channel since its launch has garnered a huge success with listenership around of Datin Sri across globe.
More Malay Radios FM and AM Radios for Listeners
Listen Radio CTFM (Siti.FM) Malaysia Online
Listen CTFM Radio live streaming – Inspirasi Muzik Siti Nurhaliza 24×7. DENGAR SITI.FM. Wait as the stream loads.


More About Radio CTFM (Muzik Siti Nurhaliza)
Web and Facebook page run and managed by the true fans of Datin Sri who very eagerly work to lobby for her for any award or accolades that has to be decided by vote or public poll. Fans and listeners are requested and encouraged to purchase the original albums and support their idol and songbird of the region. Enjoy the 128 kbps mp3 stream in good quality. Fans may follow the station on Facebook, Twitter, Instagram, tunein and YouTube. Here is the website with Galeri award, discography and more about Siti Nurhaliza binti Tarudin: Muzik Nurhaliza (CTFM Radio)
Contact
Email: ctfm.imsn@gmail.com