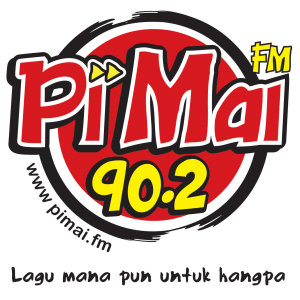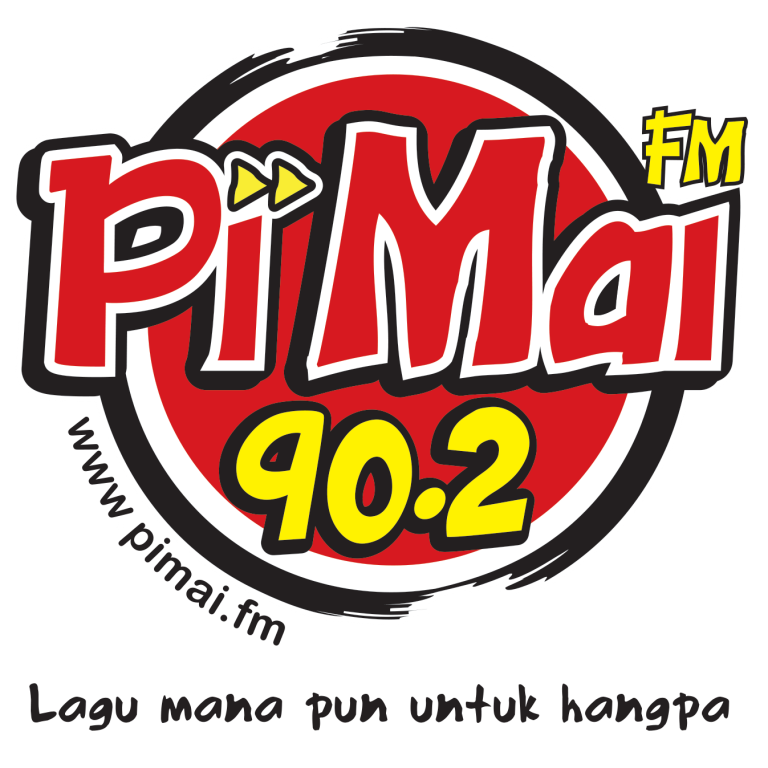 Pi Mai 90.2 FM is a Malay station established by Copyright Laureate on February 4, 2012 in Penang. Airing a variety of content, shows and talk segments including breakfast show by David Low targeting students and evening segment for shift workers and job-doers, etc. The music offered by the PiMai 90.2 includes Top 40 and Hot AC beats in English, Malay and Indonesian. Lie Cuit, Mamak cuit, David Low and Azmir Cuit are the personalities featuring the day to day programing. Hawa Abdul Hamid is the general manager of the Pi Mai FM. Pi Mai aims to the #1 choice of the local and foreign listeners surfing online internet radios. Audiences can tune in the Pi Mai FM 90.2 in Perak and Kedah. Fans may follow the Multilingual Malaysian FM station on Facebook and Twitter. Enjoy the great music and talk using our live streaming engine.
More Malaysian Radio Stations for Listeners
Listen Pi Mai 90.2 FM Kuala Lumpur, Malaysia Online
Listen PIMAI 90.2 live streaming from kuala Lumpur, Malaysia. Wait as the stream loads.
We are sorry for any inconvenience made because of the down status of the stream from back-end.