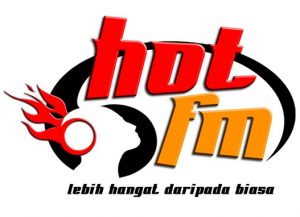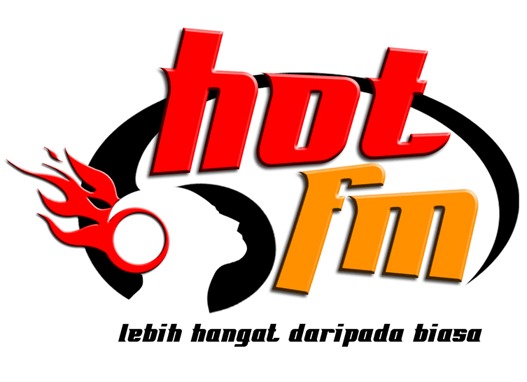 Hot FM Online
Hot FM is one of the most popular radio station in Malaysia. It is listed in most listening radio stations of Malaysia. Hot FM has large community and interesting schedule of programs, mainly music and talk shows. facebook page has amazing number of fans which is sign of most listened radio station in Malaysia.
Frequency : 97.6:
In the ground of fun and joy people need a heart touching, melodic and exhilarating feeling and knowledge, information, news regarding affairs or adverse circumstances that are going on our around, health, daily life and Hot FM 99.5 MHz is admirable choice for it. It is one of the Malaysian FM that serves the listeners all the top song with new specific line or special characters "Muzik Paling Hangat" that attachment with the name of the station. Hot FM was the first time on-air from Petaling Jaya and Selangor in June 2006. The Synchrosound Studio Sdn Bhd, a subsidiary of Media Prima has the ownership of this radio that is running this station on much reasonable, delightful, gentle tone and manners, and it is the only cause that the listeners of Hot FM are crossing the boundary of million.
Malaysian Radio Hot FM broadcasts wonderful wake up Show, " AM Krew", by charming presenter Farah, Faizal and AG where both Farah and Faizal have been awarded as the "Most Popular Announcer" in the Anugerah Bintang Popular Berita Harian 2012. Radio Malaysia HotFM Seremban 99.5 MHz has a huge community and on facebook page and Twitter. Hot FM broadcast old song numbers from the age of 60s, 70s to onward latest. Also delivers Remix and fast songs of Malay, Indonesian and some other international languages such as English hit music and plenty of information as regard musical industry such as musical bands, musicians and their lives style, upcoming songs, newly introduced singers.
Hot FM Frequencies
Hot FM broadcast from several spots of the country with various frequencies that are mentioned.
| Location/Areas | Frequency |
| --- | --- |
| Lembah Klang | 97.6 |
| Alor Setar | 88.2 |
| Ipoh | 104.5 |
| Terengganu | 105 |
| Taiping | 90.5 |
| Singapura | 90.1 |
| Seremban | 99.5 |
| Pulau Pinang | 88.2 |
| Melaka | 104.3 |
| Kuching | 94.3 |
| Kota Kinabalu | 87.7 |
| Kota Bharu | 105.1 |
| Kuantan | 92.4 |
| Johor Bahru | 90.1 |
Hot FM Malaysia Listen Online
The Radio Hot brings a show for the sports lovers, especially fans of cars and bikes racing; listeners can get lots of updates regarding entire sports and games in the show of RJ Kieran and RJ Ikhwan on Monday at 4pm. Send request for your favorite songs via sending email or call and enjoy the music with presenters RJ Leya and Deen and get the news from the box office of Hollywood and Malaysian film and drama industry as well. Radio Online Malaysia Hot FM 99.5 MHz gives the option for businessmen and others to advertise their products and use this line for their publicity and grow their products from this recognized terrace. wait few seconds while the hot fm player start streaming audio.