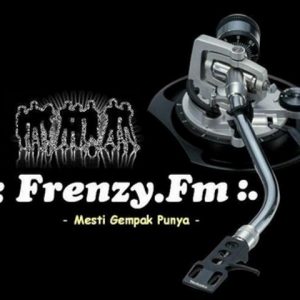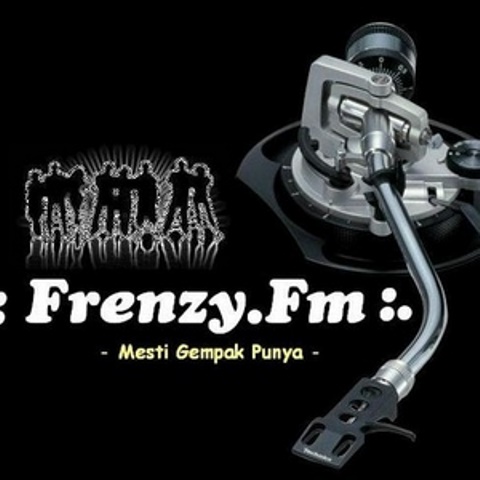 Listen Frenzy FM Kuala Lumpur, Malaysia, the Best Malay language hit music station hosting Mix tapes and cool talk for audiences across Malaysia and around the world. Mesti Gempak Punya!~ is the slogan of the channel. The live internet radio like other net based radios broadcast 24 hours the variety charts with a comprehensive inclusion of current beats and popular music. The entertaining package surely provides its audiences and music lovers both with chilling and relaxing charts selected by the awesome team in the studios. The channel launched on December 26, 2009 is not just an internet music radio but a social platform for the fans and audiences to interact and share their interests by visiting the official site: http://frenzyfm.my. Fans may also follow the Frenzy on Myspace.
More Kuala Lumpur and Malaysian FM, AM and Internet Radios
Listen Frenzy FM Kuala Lumpur, Malaysia Online
Listen Live internet radio Frenzy FM streamed from Malaysia. Wait as the stream loads.