Era FM Malaysia Live Streaming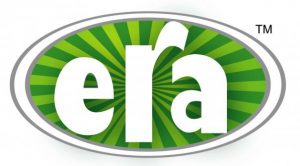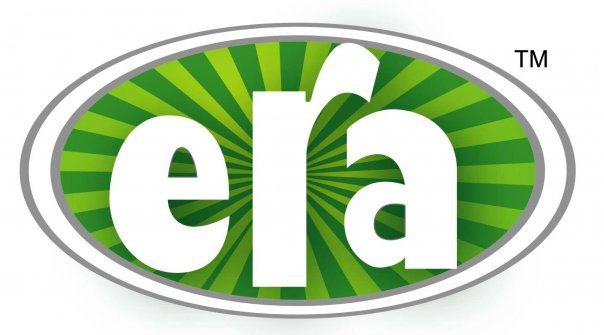 Era FM is top radio station of Malaysia which plays Music 24 hours a day, It Includes Most Popular DJs of Malaysia. mainly all Djs perform well in program because quality of radio programs are very nice.You Can Listen this malaysia's hot radio and many other Malaysian radio stations here. since it is spreading all over the Malaysia,  has following frequencies in different cities.
90.3 FM (Melaka)
90.7 FM (Langkawi)
95.2 FM (Taiping)
96.1 FM (Kuching, Sarawak)
98.0 FM (Pahang)
101.3 FM (Miri, Sarawak)
102.0 FM(Tapah)
102.8 FM (Kuala Terengganu
102.4 FM (Kota Kinabalu)
103.3 FM (Klang Valley/Kota Bharu)
103.6 FM (Negeri Sembilan/Penang/Kedah/Perlis)
103.7 FM (Perak)
104.5 FM (Johor Bahru/Singapore)
Streaming of era.FM will start playing automatically.

our  website has collection of Free internet live radio stations  broadcasting and streaming online.
Note: audio streaming of this radio stations will be available for listening in Malaysia only
. Hope you have enjoyed
Era FM

Radio Station,
keep visiting listenradios.com 🙂