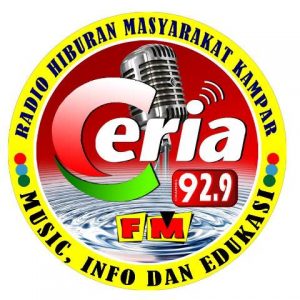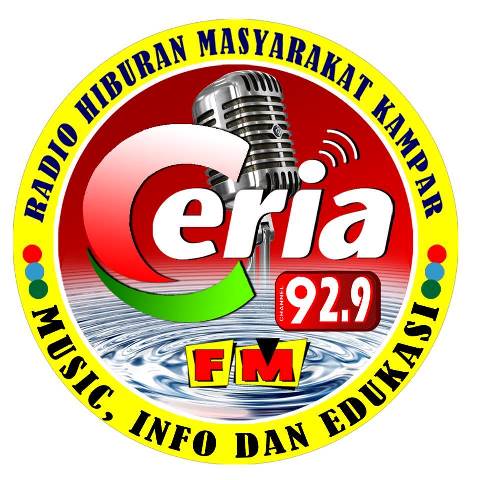 CeriaFM launched on February 1, 2011 is a Malaysian music and Hiburan (entertainment) station with previously having presence on KampungChat IRC Community and currently on FacebookIRC Community. The Ceria meaning 'Cheer' in direct English translation is the official radio for FacebookIRC Community network and Utopianz. The catchphrase of the station was changed from Ceria Ceria Selalu to 'Terbaik' (Best) with the streaming quality advancing from 32 kbps to 48 kbps Stereo format. Fans may connect with the channel by simply joining FB Group CeriaFM+ or by liking CeriaFM Facebook page. Th3 24×7 internet and FM radio is operational 24 hours on all week days. Fans can enjoy the Indonesian and Malaysian Pop, contemporary Malay Songs and other varieties of musical genres and occasional programs. Listeners can have the station online and can also make song requests taken by the DJs and personalities steering the station. Stay tuned in to enjoy the quality music. Selamat mendengar Ceria FM!
Listen CeriaFM Malaysia Live Online
Live Internet Radio Ceria FM Sempoi Stream can be listened here. Wait as the player loads the stream.
More Malay Radio Stations from Malaysia
DJs
| Makcik Ketarq | DJ Putry | EG | Mirul |
| --- | --- | --- | --- |
| DJ Tulip | DJ Put^Riz | Eifa | DJ Putra |