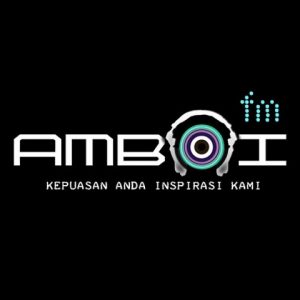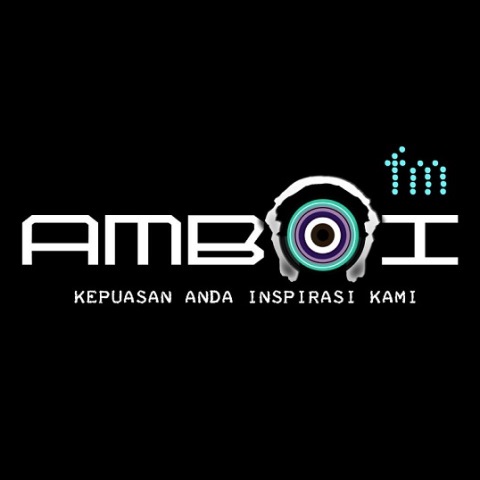 Amboi FM Kuala Lumpur, Malaysia is a quality enriched music and talk station broadcasting finest music day to day in the country. The station is recognized among the country's top entertainment channels and has a significant rank in Malaysian internet radio community. Amboi was launched on April 1, 2012 in the residential neighborhood of Brickfields alias Kuala Lumpur's Little India owing to a significant Indian population in the town. The channel was established by a special person (blind), however got assistance from the non-specials in setting it up. Kepuasan Anda, Inspirasi Kami: "Your Satisfaction, Our Inspiration" in direct English translation is the catchphrase of FM. Retro & Terkini along with other music genres is among the content of the radio. Enjoy the station! Here is the website: http://amboifm.blogspot.in/ with information like frekuensi and siaran.
More Kuala Lumpur and Malaysian Radio Stations
Listen Amboi FM Kuala Lumpur, Malaysia Online
Listen Amboi FM Live Streaming. Wait as the stream loads.

Email: ferdie.fantastic@gmail.com