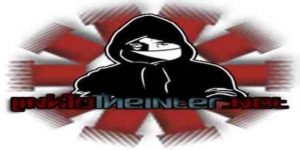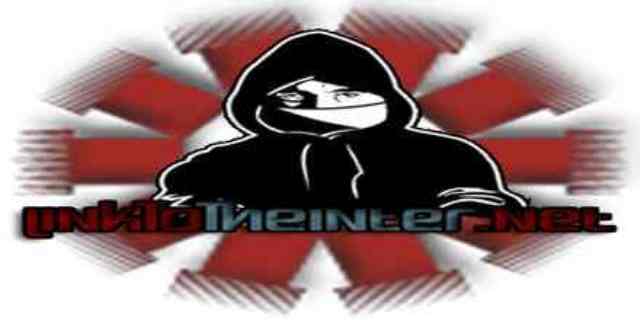 LTTi Network Radio, owned by LTTi Network Broadcasting, is a Malaysian internet based station airing music, 80s pop, community talk and more since its launch. Fans can have their favorite online channel as the listeners and web audiences of the FM are increasing in promising numbers every day. Malay station is a great delight for audiences belonging to all age groups. Feel free to listen the free station with us in high quality and share it with others. Here is the official site: http://www.linktotheinter.net/ for link to the internet community.
Full List of Malaysian FM, AM and Internet Radio Stations
Listen LTTi Network Radio Malaysia Online
Unfortunately the stream is currently unavailable!