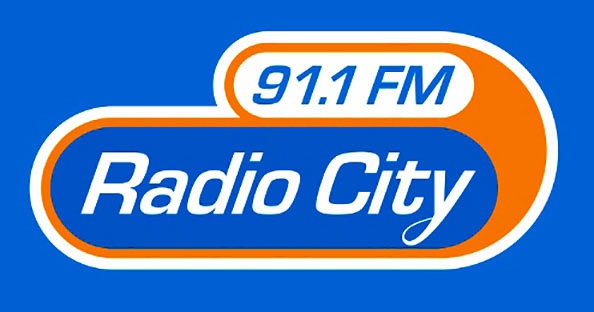 Radio City 91.1 also called  planet radio city is a famous Hindi radio station located in Delhi, Bengaluru, Mumbai  said to be first Hindi FM radio station of India launched in 2001, the station extended their network later on and established different frequencies in some other cities of India which are as follows.
* Bangalore
* Chennai
*  Coimbatore
*  Delhi
*  Jaipur
*  Jalgaon
*  Hyderabad
*  Lucknow
*  Mumbai
*  Nagpur
*  Nanded
*  Pune
*  Sangli
*  Sholapur
*  Surat
*  Vadodara
*  Vishakapatnam
* Ahmedabad
*  Ahmednagar
*  Akola
*  Aurangabad
Planet Radio City 91.1 Listen Online
The stations has motto of "fun ka antenna"  broadcasting the 24 hours transmission. You can listen live the planet radio city 91.1 fm online here wait till the audio streaming loads.