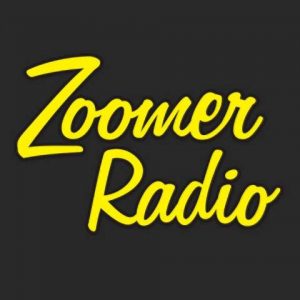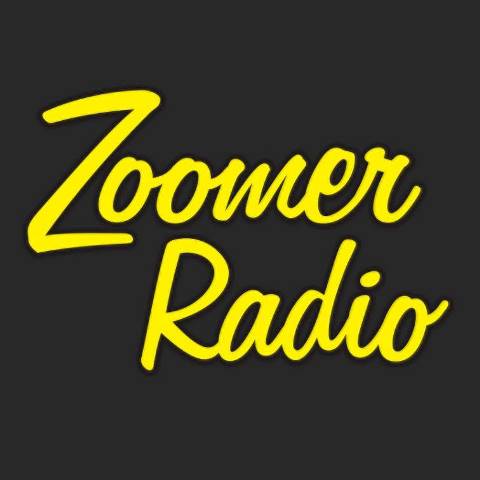 Zoomer Radio 740 AM aka CFZM-AM is a Pop Standards and Nostalgia format music station owned by ZoomerMedia which in turn is owned by Moses Znaimer. Established in 1956 Toronto's 'Timeless Hits' station is the current catchphrase of the channel. CBC Board of Governors allowed CHWO Radio Ltd a license for a commercial station on Nov 13, 1956, CHWO-AM was finally launched on Nov 17, 1956 from its studios located at 34A Colborne Street West on a frequency of 1250 kHz. The White Oaks Station garnered 243,000 listeners in 1960. Studios were changed to 490 Wyecroft Road. ERP got increased to 10,000 w and 5,000 in Nov 1970. CHWO celebrated its 25th year on air. It switched from Memory music format to Hit Parade in 1985.
Listen Zoomer Radio 740 AM Toronto, ON Online
Listen Zoomer Radio AM740 live from Toronto, Ontario. Wait as the player loads the stream.

Complete list of Ontarian and Canadian stations
More About Zoomer Radio 740AM
Ethnic programing was increased to 36% in 1986. The effective radiated power was increased to 10,000 w in 1990. In 1995 CHWO started hosting Standards from the pre-rock and that paid as the channel was having 41% increase in tuned hours as per BBM ratings. The frequency was switched to 740 kHz in Dec 2000 and Prime Time Radio was using a non-directional ERP of 50,000 w. The request to get calls: CFPT was not fulfilled by the commission in 2000. The channel officially switched to 740 kHz on Jan 8k 2001; the old dial was taken by Joy 1250 (CJYE-AM) which was Christian radio. MZ Media Inc. purchased the station in 2008; Primetime Radio Inc. was the former owner. Audiences can listen the Zoomer Radio online with shows and hosts info, watch videos, read blogs, participate in contests, access podcasts, latest news, arts & events and join fan club. Follow the CFZM-AM on Facebook, Twitter and YouTube. Here is the website: www.zoomerradio.ca
Zoomer AM740 Shows
| Radio Erin | Big Band Sunday Night | Celebrity Spotlight | The Next 11 at 11 |
| --- | --- | --- | --- |
| Live in the City | From A Woman's Perspective | The Best of Fight Back with Libby Znaimer with Jane Brown | The Conspiracy Show |
| Theatre of the Mind | Vintage Favourites | Robbie Remembers | Information Radio |
| Midnight Blue | Zoomer Week in Review | The Immortals | Fight Back with Libby Znaimer |
| Saturday Night Bandstand | The Happy Gang | Stardust | Naz & Wally's Sports Hour |
| The All Night Jukebox | The Garden Show | Dave's Corner Garage | Afternoon Express |
| The Seventies at 7 | Consignment Heroes | Top 10 at 10 | The British Invasion |
| Number Ones at One | Chris Robinson Travel Show | The Eighties at 8 | The Sixties at 6 |
Zoomer AM740 Hosts
| Frank Proctor | Gene Stevens | Frankie Benson | Dave Redinger |
| --- | --- | --- | --- |
| Eva D | Charlie Dobbin | Chris Robinson | – |
Contact
Address: AM 740
70 Jefferson Ave
Toronto, Ontario
M6K 1Y4
Tel: 416 544 0740
Contest Line: 416 360 0740
Email: david@zoomer.ca