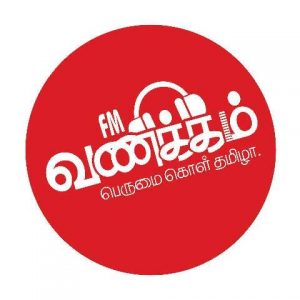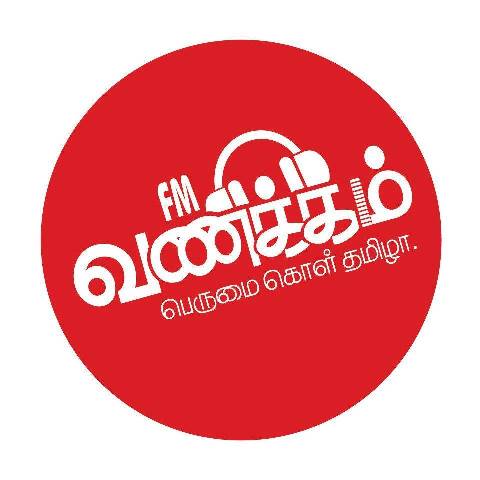 Vanakkam FM is a Tamil radio operating in Toronto. Subanasiri Vaithilingam has the ownership to the multilingual radio broadcasting on a frequency of 102.7 MHz. Scarborough channel launched in 2012 was approved by CRTC on Dec 7, 2011; initial wattage set for the radio was 45 w and 105.9 MHz was the dial. CJVF-FM officially singed on air in March 2012 as 24 hour Tamil language service in North America. CRTC gave permissions for change in the frequency and power which now will be 102.7 MHz and 6.5 w. On Nov 5, 2014 the applicant's request to increase ERP to 476 w was denied by commission. Due to mismanagement in the offices and shortage of funds and lot of petitions filed by the workers against the owners and administration CRTC closed the Vanakkam FMon March 16, 2016. Though it had its expiration in Aug 2018.
Listen Vanakkam FM 102.7 Scarborough, ON Online
Listen Vanakkam FM 102.7 online from Scarborough, Ontario. Wait as the stream loads.
More Canadian and Ontarian Radios for Listeners
Contact
Tel: 514 600 5141
416 572 1010
Email: info@svmedia.ca