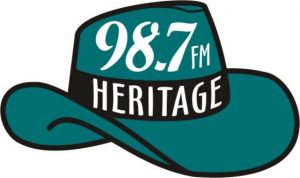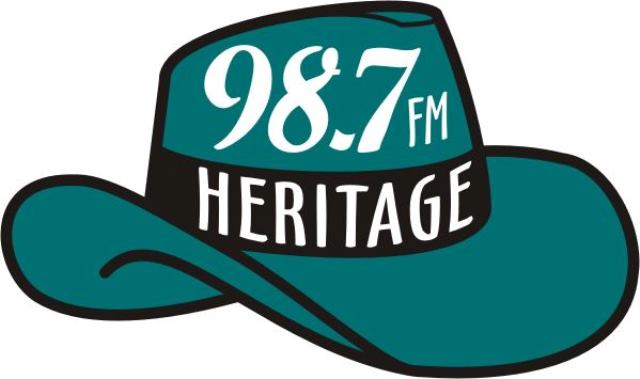 Valley Heritage Radio is a Renfrew based community radio established in 2006. Legally known as CJHR-FM, the station was approved by Canadian Radio-television and Telecommunications Commission on Sep 4, 2008 when V.R. Garbutt's application seemed assertive to the commission. A statement issued by the commission proposed a frequency of 98.7 MHz and average and max wattages of 14,000 and 27,000 w respectively. Valley Heritage Radio (an unincorporated at that time) agreed to produce a broadcast week of 109 hours.  Country and Easy Listening were agreed as the primary formats played by the channel. Valley Heritage couldn't hit the waves until January 2007 before which in October 2006 the ERP was decreased to 13,000 (avg.) and 20,000 watts max.
Complete List of Ontarian and Canadian FM, AM and Online Stations
Listen Valley Heritage Radio 98.7 FM Renfrew, ON Online
Listen CJHR 98.7 FM – Valley Heritage Radio online from Renfrew Ontario. Stream may take a moment to load.
Stream is currently Unavailable!
More About Valley Heritage Radio 98.7 FM
Studios were located at 3009 Burnstown Road. CRTC validated the license of the Valley Heritage 98.7 for a six year term from Dec 21, 2012 to Aug 31, 2018. Listen CJHR 98.7 FM live from Horton Township in East of Renfrew with Gospel, Celtic, Polish and other Ethnic programs. Community operated and volunteer-driven station has something for everyone from students to business community and farmers in the community. Country, Fiddle, Bluegrass and of course valley and Canadian music is in course in the music sections. Contests, (Lyric of The Day) community events calendar, news and a lot is offered online. Follow the Valley Heritage 98.7 FM on Facebook and Twitter. Here is the website: www.valleyheritageradio.ca
Valley Heritage 98.7 Programs
| Ottawa Valley Country Music Hall of Fame Show with Mike Cloutier | You Ain't Goin' Nowhere with Charlie Dunlap and John Fife | Barnyard Breakdown with Donna Campbell | Heritage Overnight |
| --- | --- | --- | --- |
| Overnight Gospel | Centre Stage with AI Cruise | Got The Blues with Pat Watters | Radio Bingo |
| Rock N' Roll with Carlie Dunlap & Mike Cloutier | Country Corner with Sheila Toll Overton | Seniors in Our Community with Marion Eidsness | Yesterday Today Old Time Radio with Lesley Galbraith |
| Morning Show with Andrew Cartwright | Valley Heritage Radio Bluegrass | Woodsongs Old Time Radio | The New Oldies 80s and 90s Country with Jason Marshall |
| Celtic Show | Afternoon Drive with Christa Pare | World Music | – |
Contact
Address: 3009 Burnstown Rd Renfrew, ON
K7V 3Z4
Tel: 613 432 9873
1 888 532 9870
Fax: 613 432 9103
Email: info@valleyheritageradio.ca