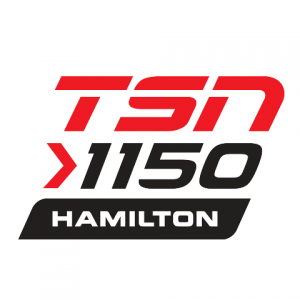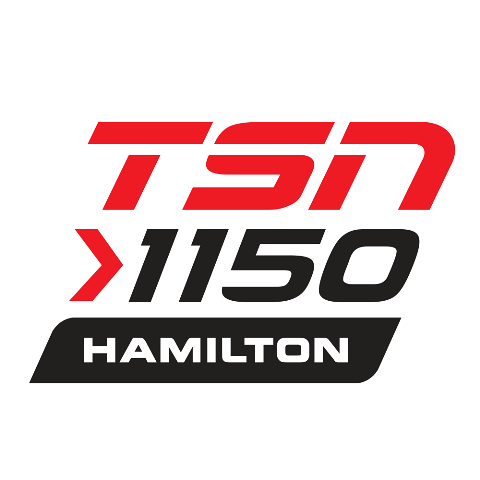 TSN 1150 AM launched on May 1, 1922 is an all-sports format radio owned by Bell Media. Aka CKOC-AM, the station was launched on May 1, 1922 form its studios at Windsor Hotel using a 5 watt transmitter; power was later increased to 20 w. Wentworth Radio & Supply Co. co-owned by Slack and George Crawford was the owner. ERP was increased to 100 w in 1927 and was operating on a frequency of 880 kHz. The frequency was changed to 630 KHz and new ERP was 500 w in 1931. Until 1941 the radio was operating on a frequency of 1120 kHz and thereafter it moved to 1150 kHz under Havana Treaty. 1,000 w became the full time operational power in 1943. By April 1947 the channel was operating with a 5,000-watt transmitter. Clifford Sifton took control of the CKOC in 1956. Approval was given to enhance the wattage to 10,000 w in July 1967. Transcanada Communications Ltd. owned by Sifton family was renamed as Armadale Communications Ltd. in April 1970. To improve the signal strength the wattage was increased to 50,000 w in 1979. CKOC marked a record high audience share as per BBM stats in 1980 with a total of 724,300 weekly listeners.
Complete List of Ontarian and Canadian Radios
Listen TSN 1150 AM Hamilton, ON Online
Listen TSN 1150 AM online from Hamilton, Ontario. Stream may take a moment to load.

More About TSN 1150 AM
The studios were relocated to 883 Upper Wentworth Street on April 28, 1990. London Communications owned by Radiocorp Inc. acquired the station in 1994. Telemedia Radio Inc. took control of the CKOC form Radiocorp on Sep 1, 1999. Standard Radio Inc. entered the seen in April 2002 to purchase CHAM, CKLH and CKOC-AM to later sale them to Astral Media Radio G.P. in Oct 2007. CRTC signaled a yes to the Astral to sale its assets to Bell Canada in June 2013. The long hosted oldies format was dropped in favor of an all-sports one in Sep 2015; the branding was changed to TSN 1150. You can listen the Hamilton 1150 online with news, audios and regular updates on TICATS, Bulldogs, Marauders and more. Official site of the TSN comes with videos, podcasts and more. Follow the TSN on Facebook and Twitter. Here is the website: http://www.tsn.ca/radio/hamilton-1150
TSN 1150 AM Shows
| Tatti & Marsh | Hamilton Tiger-Cats Football | Ticats Today |
| --- | --- | --- |
| The Morning Scrum w/ Jamie Thomas & Louie B | Hamilton Bulldogs | McMaster Marauders Football |
Contact
Address: 883 Upper Wentworth Street
Suite 401
Hamilton, Ontario, Canada
L9A 4Y6
Tel: 905 574 1150
Fax: 905 575 6429
Email: bob.harris@bellmedia.ca