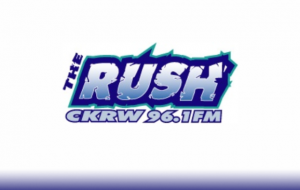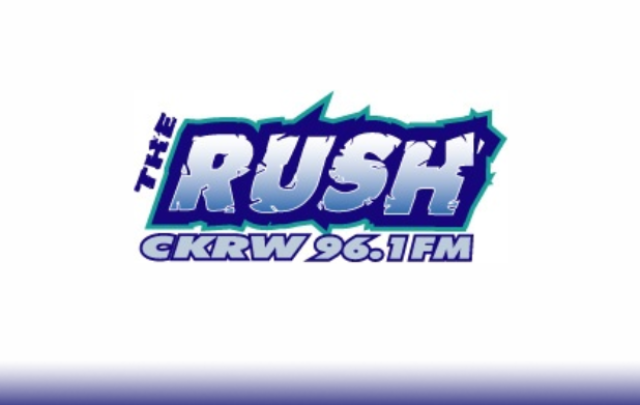 The Rush 96.1 FM (legally CKRW-FM) launched on November 17, 1961 as an AM radio is a hot adult contemporary – Middle of the Road in beginning – station from Whitehorse in Yukon Territory. Also known by its call-sign CKRW-FM, the channel initially had a frequency of 610 kHz and effective radiate power of 1,000 watts on its first air date.The wattage: 1000 watts ensured enough signal-throw to far north and far west than any other Canadian broadcaster. Klondike Broadcasting Ltd is the owner of the station having low-power relay broadcast transmitters (excluding Whitehorse) in Carmacks, Old Crow, Atlin, Mayo, Watson Lake, Teslin, Haines Junction, Inuvik and Whitehorse. Whitehorse transmitter was launched after the approval of CRTC to Klondike on May 10, 2004; the stereo station would operate on a frequency of 96.1 MHz using an ERP of 380 watts.
More Yukon Territory and Canadian Radios for Listeners
Listen The Rush 96.1 FM Whitehorse, YT Online
Welcome to Yukon's #1 Source for Local News, Entertainment feeds, Music and more. Listen CKRW 96.1FM The Rush, Whitehorse, Yukon Territory. Wait as the stream loads.
The new channel branded as "96.1 The Rush" was officially launched on September 14, 2004 with rebroadcast facilities in Dawson City and areas mentioned above. Audiences can have The Rush 96.1 FM online with local news, blogs, community program and events, follow the local Yukon artists, join the VIP, participate in contests, (Torturous Trivia) find recently played and of course listen to the best Hot AC charts. Fans may follow the station on Facebook and Twitter. Here is the website: The Rush 96.1 FM (CKRW)
Programs
| 96.1 The Rush | Morning Mess with Bobby |
| --- | --- |
| Saturday Slam with Paul | Radio Bingo |
| Retro Dance Party | On with Mario Lopez |
| The Rush Ride Home with Sweet Moira Sauer | At 40 with Ryan Seacrest |
| On Air with Amy Labonte | – |
DJs and Hosts
| Jenna Paton | Ryan Seacrest | Mario Lopez | Amy Labonte |
| --- | --- | --- | --- |
| Bobby Ferris | Paul | Sweet Moira Sauer | – |
Contact
Address: Klondike Broadcasting Ltd.
CKRW Radio
203-4103 4th Avenue
Whitehorse, Yukon, Y1A 1H6
Tel: 867 667 7891
867 668 6100
Toll Free: 1 800 661 0530
Fax: 867 668 4209
Email: info@ckrw.com