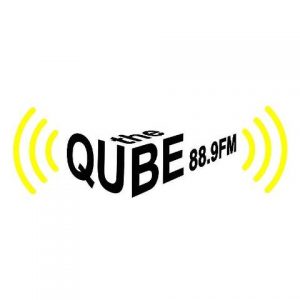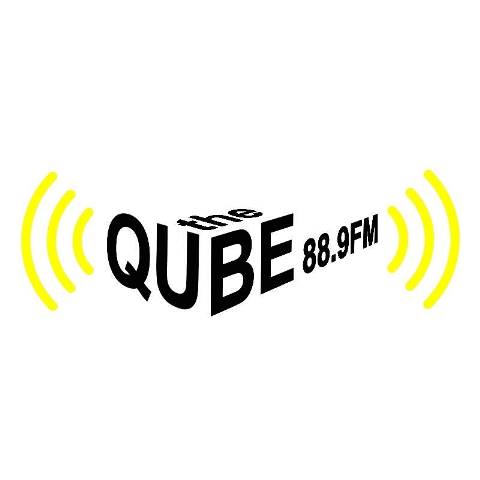 the QUBE 88.9 FM established in 1940s is a community radio active in Sherbrooke, QC. CJMQ 88.9 FM It is the only local English broadcaster in the Estrie region of Québec. The channel began its journey as a close-circuit radio for the Bishop's University with a studio in the basement of Norton Hall at campus. It in 1970s and until 1978 had to borrow the services of CKTS, a local radio at Sherbrooke to get on air during the late evenings. Studios was overhauled and purchases were made for the new equipment in 1980s. The branding was changed to RCBU representing Radio Champlain Bishop's University. Legal calls: CJMQ were allotted in 1987. CJMQ would air on a frequency of 550 kHz with an ERP of 30 w in 1987. At least 10% of station's programmation would be in French.
More Canadian and Quebec Radios
Listen the QUBE 88.9 FM Sherbrooke, QC Online
Listen the QUBE 88.9 (CJMQ-FM) online from Sherbrooke, Québec. Stream may take a moment to load.


A new licensing was issued by CRTC in April 1995; the channel at Lennoxville would air on a frequency of 89.9 MHz using an ERP of 25 w. After the launch of the radio in 1995, ERP was increased to 500 w on June 1, 1998. In 2004, CJMQ 88,9 was qualified as a Type B community FM making it eligible for funding from provincial government. ERP was increased to 1,670 w in 2007. Studio were relocated to a downtown facility at 184 Queen Street in Sherbrooke. You can listen the programs consisting of music, cultural and variety spoken word relevant to all age groups of the community online. Get social with the QUBE 88.9 using Facebook and Twitter. Here is the website: www.cjmq.fm

Contact
Address: 184 Queen Street
Sherbrooke, QC
J1M 1J9
Tel:  819 822 1838
Email: cjmqnews@yahoo.ca
            dteasdale77@yahoo.ca