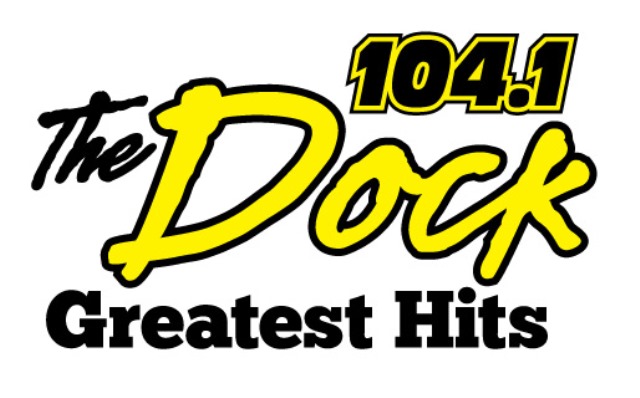 The Dock 104.1 FM Midland, ON is a classic rock radio launched on July 1, 1959 as an AM station and is currently owned by Larche Communications. Greatest Hits is the catchphrase claimed by the The Dock. Legally remembered as CICZ-FM, the AM station (then CKMP-AM) broadcasting at 1230 kHz with using an Effective Radiated power of 250 watts was setup by Midland- Penetang Broadcasting Ltd. in 1959 and was headquartered at 196 Dominion Street in Midland. The effective radiated power was increased to 1,000 watts for day however the nighttime wattage remained unchanged. CKMP with 51% shares among four other channels was acquired by Eastern Braodcating Co. and Gordon V. Marratto in 1976.
Get More Ontarian and Canadian Radios
Listen The Dock 104.1 Midland, ON Online
Listen The Dock 104.1 (CICZ-FM) online from Midland, Ontario. Stream may take a moment to load.

CRTC demanded reforms in technical aspects, performance and delivery however the The Dock would run with their original calls. In Feb 1980 the transfer of CKMP along with other channels was approved by CRTC from Midland-Penetang Broadcasting Ltd. and others to 93238 Canada Inc. an asset partially held through shares by Telemedia owner, Philippe de Gaspe Beaubien. With the purchase of CKFH and CJCL by Telemedia, CKMP started to pass newscasts to other Ontario siblings as was delivered to it.
More About The DOCK 104.1
The license grant for the broadcasting of hockey games and increase in ERP from 250 to 1,000 watts in Feb and Dec of 1984 were some major developments this year. CKMP in June 1992 was simulcasting the content produced at CFOR Orillia and the news format hosted by The Dock 104.1 FM now was Country. In the fall of 1993 the dial was changed to FM, frequency to 104.1 MHz and ERP to 129 watts while the call letters and branding was also rechristened as CICZ-FM and KICX Country. In January 1994 the radio was relaunched as CICZ-FM and received an increment in its wattage to 1,550 watts before the end of the year. On Aug 29, 1997 Larche Communications Inc. acquired the 104.1 FM Midland from Telemedia Communications Inc. and the wattage was increased in Dec to 9,170 watts followed by another increment in Oct 2000 changing it to 9,354 watts. CICZ applied for an increase in wattage in 2011 to 33,500 w but was disappointed after the denial of CRTC in June 2012. Contests (104.1 The Dock's Employee of the Month, 5O'clock 3sum, Morning Contests with Roop, Wix and Meg!), blogs for reading, features, events, R4C, Storm Watch center, Dock TV (Radio for Cardiology) recently played stuff and more is available online. Follow the The Dock 104.1 FM on Facebook, Twitter and YouTube. Here is the website: www.1041thedock.com
The DOCK 104.1 FM Announcers
| Meg Whitton | Shawn Gilmore | Kayla Irvine | Ryan Mcleod |
| --- | --- | --- | --- |
| Ted Roop | Brian Wix | Josh Duncan | Katie Nicholls |
Contact
Address: 355 Cranston Cres
Midland, On L4R 4L3
Contest Line: 705 721 5483 (721-LIVE)
Tel: 705 720 1991
705 526 9851
Fax: 705 526 3060