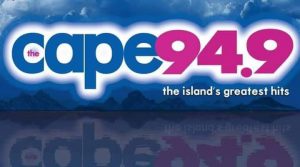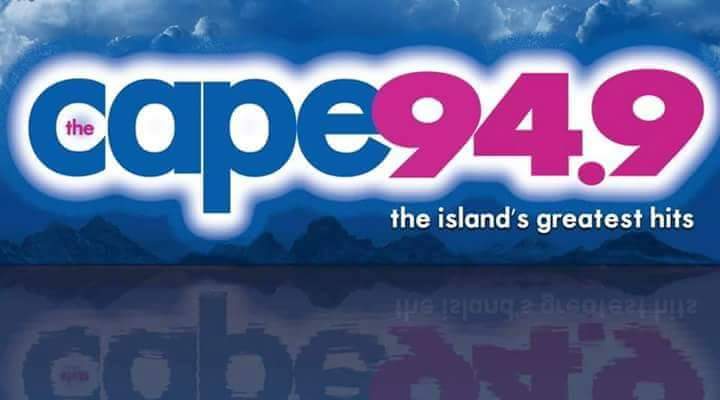 The Cape 94.9 launched in 1957, legally known as CKPE-FM is a Sydney based Adult Contemporary music and talk station owned by Maritime Broadcasting System. The Island's Greatest Hits is the Catchphrase of the station channel and siblings include CJCB-AM and CHER-FM. History of the station goes back to 1947 when Eastern Broadcasters Ltd., the owner of The Cape 94.9 (CJCB) at that time was awarded a 250 watt license for Sydney. In 1957 the channel after a brief pause got reactive on a frequency of 94.9 MHz and with an increased ERP of 630 watts. Being a CBC Dominion affiliate it repeated the broadcasts of CJCB-AM. After the unity of Trans-Canada and Dominion in 1962 CJCB became an independent station. The wattage was increased to 675 watts and 61,000 watts in 1965 and August 1978 respectively. CJCB-FM now has its own separate programing and on air time was increased from 87 to 124 hours/week.
More Radios from Nova Scotia and Canada
Listen The Cape 94.9 FM Sydney, NS Online
Listen The Cape 94.9 (CKPE-FM) online from Sydney, Nova Scotia. Wait as the player loads the stream.
Note: You need Vlc media player or Windows Media Player Plugin to listen the stream.
The call-signs change is undated. FM's application to change the format to country was denied and it remained an Easy Listening radio. In June 1981 the format got changed to Country. Cape Breton Broadcasters (now Celtic Investments Ltd.) in a deal that closed in May 1998 sold the CKPE-FM to Maritime Broadcasting which mark the termination of eight of its employees. The format was switched to lite rock in June of the same year (1998). In summer 2011 the format of the FM was changed to Adult Contemporary. CRTC renewed the license of the station on December 19, 2012 until August 31, 2019. Audiences can listen to the The Cape FM online with best Adult Contemporary Hits, news, contests (Let it Snow!, Snow Fall, Ticket Giveaway Contest, Facebook Question of the Day, Listen at Work, The Cape Birthday Club), events (New Waterford Santa Parade, Dominion Light Up, Reserve Santa Parade, Sydney and Glace Bay Santa Parades), playlists, weather updates, cancellation & resources, find platforms like platforms like Cape Breton Regional Hospital Foundation, United way Cape Breton, Cape Breton Proud Movement and more. You may follow The Cape 94.9, your favorite AC music channel on Facebook and Twitter. Here is the website: http://thecape949.com/
CKPE 94.9 FM Programs
| Cape 94.9 Mornings | Ingrid's Back in the Day Brunch | AT40 with Ryan Seacrest |
| --- | --- | --- |
| Nina Blackwood's Absolutely 80's | Work Days with Dwayne Keller | Cape 94.9 at Night |
CKPE 94.9 FM Personalities
| Nina Blackwood | Ingrid Schumacher | Dwayne Keller |
| --- | --- | --- |
| Ryan Seacrest | Bill Bradley | – |
Contact
Address: 318 Charlotte St.
Sydney, N.S. B1P 1C8
Tel: 902 564 5596
902 595 1906
902 539 3000
Fax: 902 564 1873
Email: cbmail@mbsradio.com