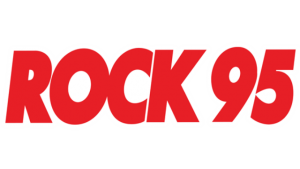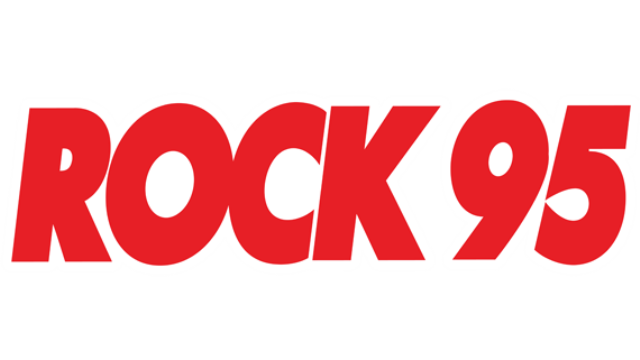 Rock 95 owned by Rock 95 Broadcasting Ltd. is an Active Rock station established in 1988. CRTC denying the fiver other applicants approved the application by the channel on Feb 29, 1988; the granted ERP and frequency was 50,000 w and 95.7 MHz respectively. Initially proposed programing included half hour public affairs programs on weekdays, one hour program highlighting social issues and concerns of indigenous communities and a program run by students of Centennial College. CFJB-FM was officially launched on Oct 7, 1988 from its studios located at 400 Bayfield Street; the transmitter was atop a tower in Oro.
Listen Rock 95 95.7 FM Barrie, ON Online
Welocme to New rock: get it all!. Listen Rock CFJB 95.7 FM online from Barrie, Ontario. Wait as the player loads the stream.
Find More Ontarian and Canadian FM and AM Radios
More About CJFB 95.7 FM
The transmitter site was relocated in 1989 and the ERP was decremented to 45,000 in 1992. Wattage was again increased to 96,300 w in 1995. Sibling CKMB-FM went on air on Jan 22, 2001. ERP was decreased to 46,000 w in March 2002 and was further depreciated to 41,000 w in Oct 2005. It along with sister shifted to new facilities at 431 Huronia Road, Unit 10, Barrie in Dec 2007. After latest of corporate reorganization Central Ontario Broadcasting is the new owner of FM. Another sister CIND-FM went on air in May 2012. You can listen the Rock 95 online with Announcers, news, contests ( Rock or Roll, Rock Quiz, Connect Four, Jackpot Radio, The Rock 95 Playoff Hockey Pool, Drive into Spring Contest, Burn Your Mortgage Birthday Bash), multimedia items, community events, weather updates concerts info and Top 500 Countdown 2016. Follow the CFJB 95 on Facebook, Twitter, Instagram and YouTube. Here is the website: www.rock95.com
CFJB 95.7 FM Announcers
| Noah Campbell | Craig, Ozz & Cat | Jocelyn | Randy Richards |
| --- | --- | --- | --- |
| Brenda Devine | Tim Westin | Jeff Woods | – |
Contact
Address: 431 Huronia Rd Unit 10 Barrie On L4N 9B3.
Contest Line: 705 721-ROCK(7625)
Tel: 705 725 7304
Fax: 705 792 7858
Email: davecarr@cobroadcasting.com