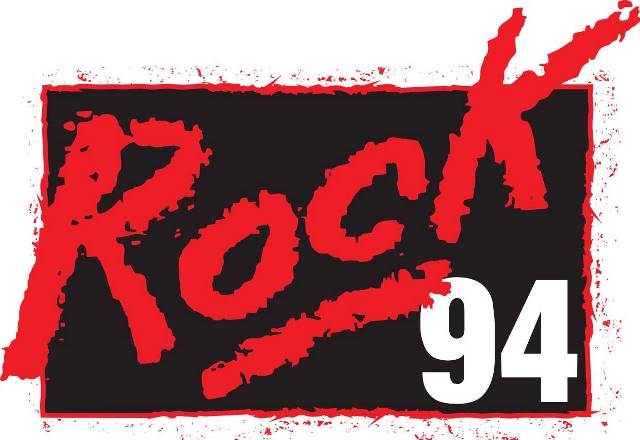 Rock 94 is an active rock station launched in 1948 is a Dougall Media channel based in Thunder Bay. CKPR and CFNO are the siblings of the station. It traces its history back to Oct 1948 when H. F. Dougall who already had ownership to CKPR-AM opened CKPR-FM through an RCA transmitter with an ERP of 250 w on 94.3 MHz. By 1965 the wattage was increased to 48,000 and was approved for further increase to 95,000 w in Nov 1974. Call signs were changed as CJSD-FM in 1984.
Listen Rock 94 94.3 FM Thunder Bay, ON Online
Listen Rock 94 online from Thunder Bay, Ontario. Wait as the stream loads.
Full list of Ontarian and Canadian Radios
Power of the transmitter was decreased to 93,000 w on March 12, 1996. CRTC renewed the license of CJSD-FM on Dec 21, 2012 to Aug 31, 2019. The channel can be listened across Lake Superior in US in the counties of Michigan and Minnesota. Thunder Bays Rock 94 is the catchphrase. You can listen the Rock 94 online with News, DJs, Features, Contests (Monsters and Mayhem, Tee It Up Tuesdays, All Request Nooner, Screen Test), events calendar and more cool stuff. Follow the CJSD-FM on Facebook, Twitter and Instagram. Here is the website: www.rock94.com
DJs
| Kaile Jaggard | Brad Hilgers | Scott Chasty |
| --- | --- | --- |
| Dave | Dee | – |
Contact
Address: 87 Hill St N, Thunder Bay, Ontario, P7A 5V6, Canada
Tel: 807 346 2600
Contest Line: 345 9436
Fax: 345 9923
Email: rock@rock94.com
AllRequest@Rock94.com