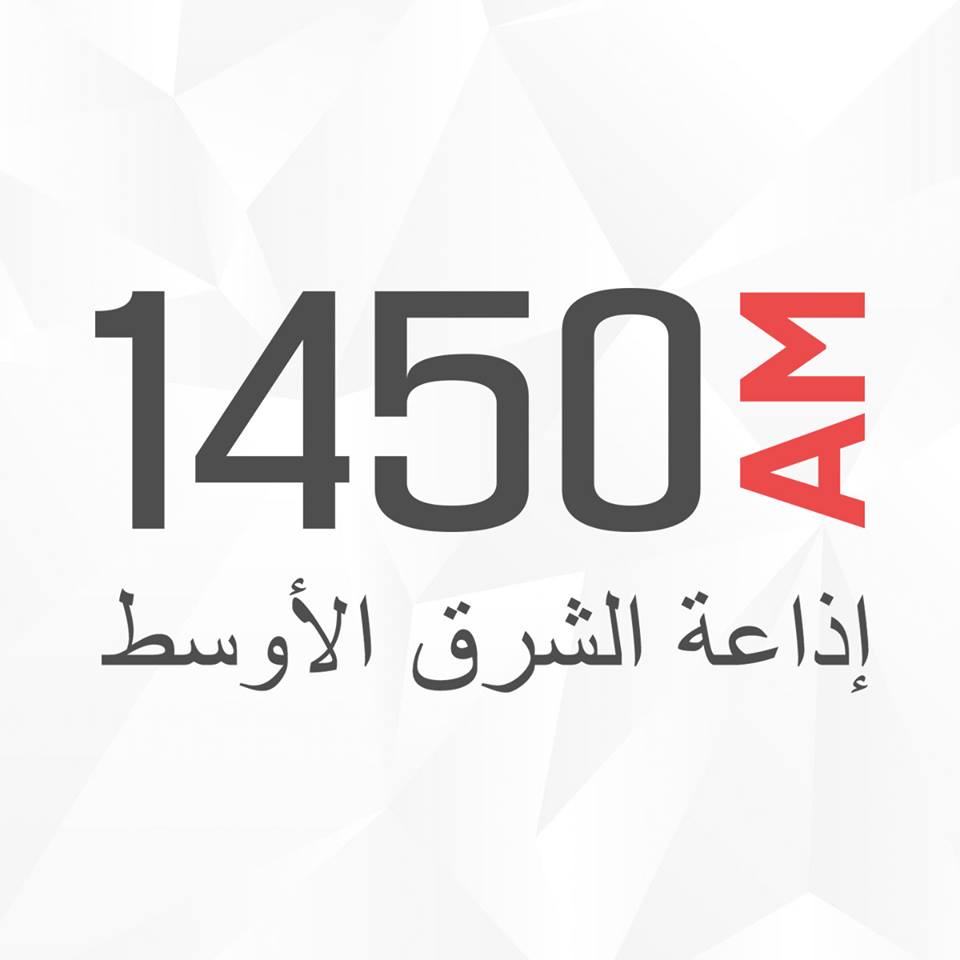 Radio Middle East 99.1 FM legally known as (CHUU-FM) is a Halifax based Arabic Music and Talk station owned by Radio Moyen-Orient. Tony Karam is the General Manager at Middle Eastern Radio. The recently launched station had its approval by CRTC given to Antoine Karam on September 15, 2015. The testing of signal was made on February 26, 2016 on 99.1 FM which followed the launch of the station in April 2016. CHOU Middle East Radio is the sibling Middle East Radio airing on AM dial (1450 kHz) in Montreal. CHUU-FM is a home to best Spoken word Arabic programs diverse Arab music featuring Lebanese, Syrian and Egyptian artists. 99.1 FM is a source of objective information, independent ideas and entertainment for the Arab diaspora is Halifax and Canada.
Listen Radio Middle East 99.1 FM Halifax, NS Online
Listen RADIO MIDDLE EAST (CHHU-FM) online from Nova Scotia. Wait as the player loads the stream.
Full List of Nova Scotia and Canadian Stations
More About Radio Middle East 99.1 FM
The programing focuses on the needs of Arab communities broadcasting daily eleven news updates and two news reports in a venture with Voice of Lebanon (VDL) and Monte Carlo Doualiya (MCD). New Arabic Hits and Arab talent gets some good space in the extensive music library filled with the artists making music from Coast to Coast, across Middle East and Gulf region. Middle East Radio 99.1 FM currently has no studio of its own in the city, plays Arab music but vows to process multilingual programing in over ten languages at night. Top 40 English charts, French numbers are also aired through a transmitter located at the CBC radio tower in Halifax. Tony Karam having 20 years of experience in the field is the President of the Middle East Radio 99.1 FM. In an interview Tony talked about his intentions to expand the network to Ottawa Toronto, Edmonton and helping Arab immigrants to integrate with the Canadian society and settling in new dwell place. Internet Streaming with news, weather updates, Hot Arab Hits, talk shows, interviews of celebrities, recently played and more is available on the Multi-lingual web-platform. Fans can find the Middle East Radio 99.1 FM on Facebook and Twitter. Here is the website: www.grouprmo.ca
Middle East Radio 99.1 FM Programs
| Saltana | Kel Jemaa Btehla El Jamaa – Sami Fruits | Egyptian Program | News – MCD |
| --- | --- | --- | --- |
| Armenian Program | Non Stop Dance Music | Aal Khat Maa Rony | Retro Songs |
| News – VDL | La crème de la crème | Hit Songs | After Midnight |
| Every Khamiss at Adonis | Syrian Program | Yawmyat | – |
| Sahseh Maana | Overdose | Media Maghreb | – |
| Top Ten | Variety Songs | MA KHILSIT LI HKAYEH | – |
Middle East 99.1 Hosts
| Zeina Karam | Marc Samia |
| --- | --- |
| Roula Sakr | Jennifer Mattar |
| Rony Nachef | Elias Fattal |
| Issam Hammound | Omama Salame |
| Yousra Chaker | Charbel El-Melhem |
| Hadeel Balbissi | Louis Bchara |
| Ghassan Akl | Georges Salame |
| Rola Al-Mondalek | Nather Aarshat |
| Nada Abi Hanna | Samia Aouad Mattar |
| Mohamed Ezzemouri | Dalia El-Masri |
| Victor Diab | – |
Contact
Address: 11876, De Meulles street
Montreal, Quebec
H4J 2E6
Tel: 514 745 6789
514 945 6789
Fax: 514 745 3475
Email: pdg@1450am.ca