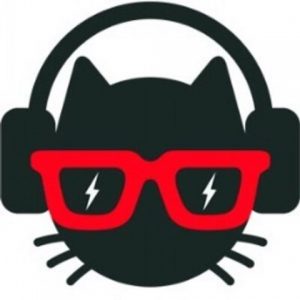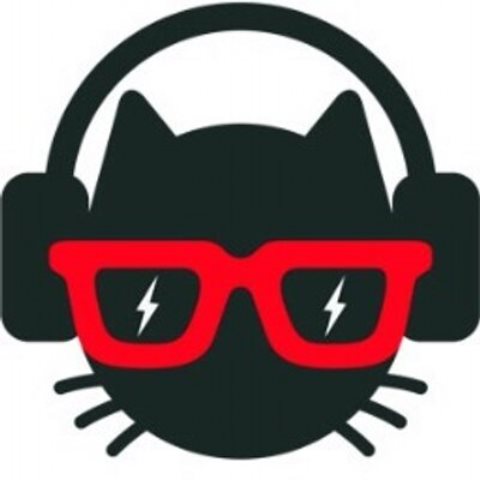 Radio jeunesse du Canada (Youth Radio of Canada) is a Gatineau based French language station owned by Radio Communautaire Enfant-Ado de Gatineau-Ottawa and primarily targets teenager audiences and young adults. Foundation Radio Enfant was allowed to set up a channel that would promote Francophone youth in Gatineau. Schools and children throughout Canada would be benefited from the CIRC-FM. It was announced that temporary FM covering special events would use a frequency of 96.5 MHz with an ERP of 117 w. License received by applicant effective from March 2002 would expire on July 1, 2002. The foundation on Aug 28, 2003 got CRTC permissions on Aug 28, 2003 to launch a non-profit AM channel in Gatineau. 1250 kHz (which it never used) and 1000 w would be the frequency and ERP.
Listen Radio jeunesse du Canada 1670 AM Gatineau, QC Online
Welcome to the channel of jenunesse! A radio designed by young people, and for young people. 1670 AM is for young francophone aged 8 to 21 in Outaouais region. Wait as the stream loads.

Explore more Ontarian and Canadian FM, AM and Online Channels
More About CJEU 1670 AM
The initially proposed content had in it educational and informative programs, short stories, tales, music (pop, rock and dance). Again in 2007 CRTC gave Fondation Radio-Enfant du Canada the green signal it needed to set up a Type B children and youth community AM which would air on a frequency of 1670 kHz with a 1,000 w transmitter. Weekly programming of 126 hours would be aimed at audiences between the ages of 4 and 18. The testing began at the end of 2009 and CJEU-AM officially went on air in late 2010 as Radio Oxygène but was later (undated) rebranded as Radio Jeunesse. You can listen the CJEU 1670 AM online. Follow Jeunesse du Canada on Facebook, Twitter and YouTube. Here is the website: www.radiojeunesse.ca .
Contact
Address: Studio de la Maison de la culture
855 boul de la Gappe, pièce 310
Gatineau (Québec) J8T 8H9
Canada
Tel: 819 243 6226
Email: info@radiojeunesse.ca
nathalie.radioenfant@live.ca