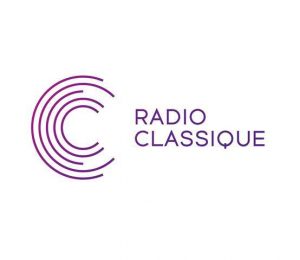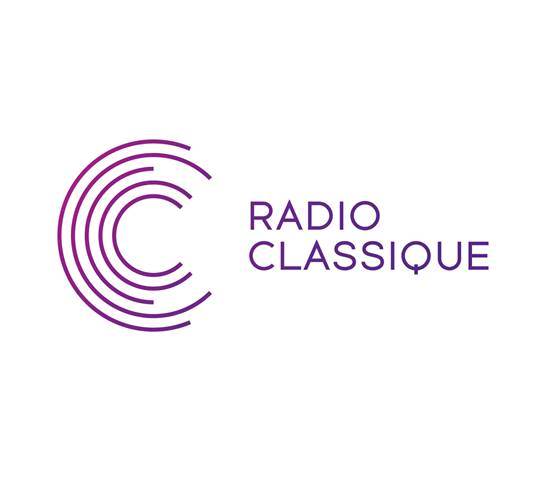 Radio-classique Montréal 99.5 FM is a French language Class B classical music station established in 1988 and owned by Group Musique Greg. Legally known as CJPX-FM the FM was approved by Canadian-Radio-television and Telecommunications Commission on July 4, 1997 after Jean-Pierre Coallier's third attempt to obtain the license; it would air on a frequency of 99.5 MHz using an ERP of 8,700 w. The corporate name of the company was Radio-Classique Montréal Inc. at that time. CJPX hit the waves on June 25, 1998 from its studios at Parc Jean-Drapeau.
Get More Quebec and Canadian FM, AM and Online Stations
Listen Radio-classique 99.5 FM Montréal, QC Online
Listen Radio-classique 99,5 online from Montréal, Québec. Wait as the player loads.
More About Radio-classique 99,5
CJPX-FM 99,5 received success contrary to CJRM-FM which failed badly after its launch in 1968. Sister CJSQ and CJPX were sold out to Groupe Musique Greg in 2014. Since the change of the ownership the changes were also drawn to the format which now broadcasts orchestral music, Chanson and Jazz etc. Ici Musique of Canadian Broadcasting Corporation is one the key competitors of the station. À l'antenne, Émissions, Concours, Découvertes, Pièces, Playlists and more from info, music and entertainment is available online. Follow Radio-Classique 99.5 on Facebook and Twitter. Here is the website: www.radioclassique.ca
Classique 99,5 FM Programmation
| Montréal Matin et Québec Matin | En bonne compagnie | Sous les étoiles | Les plaisirs démodés |
| --- | --- | --- | --- |
| En bonne compagnie | Le tour du monde | Retour vers le futur | – |
Animateurs
| Gregory Charles | Jasmin Hains | Chantal Lavoie | Claude-Michel Coallier |
| --- | --- | --- | --- |
| François Paré | Marie-Eve Lamonde | Julie Bélanger | – |
Contact
Address: Radio-Classique
Le meilleur de Montréal et de Québec
Tel: 514 871 0995
Email: info@radioclassique.ca