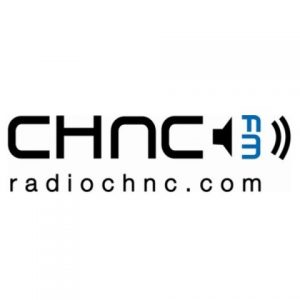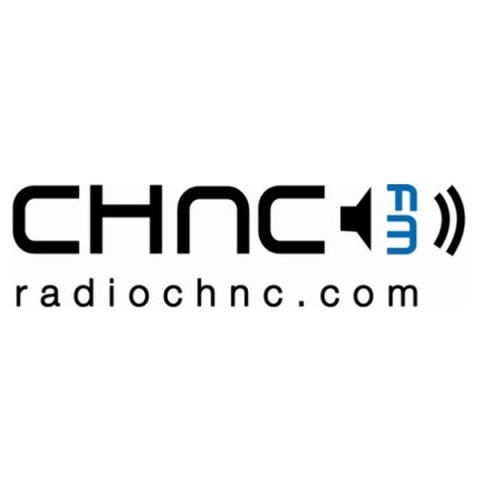 Radio CHNC FM 107.1 is a New Carlisle station operating in the Gaspésie–Îles-de-la-Madeleine region. The Francophone community radio being and affiliate of Canadian Radio Broadcasting Commission from 1933 to 1936 was launched on Dec 23, 1933 as an AM radio operating on a frequency of 1210 kHz using an ERP of 100 w. Frequency was changed to 1410 kHz and power was increased to 1,000 w in 1935. 960 AM was the new frequency in 1936. The dial (610 AM) remained unchanged under Havana Treaty in 1941. ERP was increased to 5,000 w in 1946 and got further increased to 10,000 for daytimes in 1966.  Radio CHNC Ltee launched a number of rebroadcast facilities in the region hereafter. One of the oldest Franco-Quebec station in the province made a huge move when it switched to FM band after approval by CRTC in March 2008.
Full List of Quebec and Canadian Radios for Listeners
Listen Radio CHNC 107.1 FM New Carlisle, QC Online
Listen Radio CHNC 107.1 FM online from New Carlisle, Quebec | Écoutez en direct sur!  Wait as the stream loads.

More About Radio CHNC 107.1 New Carlisle
Classic Rock and country music would now air on a frequency of 107.1 MHz using an ERP of 3,800 w. The change was made because of the fact that CHNC was the only Franco-Quebec station in the area operating on AM band while all its competitors in local market had turned to FM band. Ownership was changed when Coopérative des travailleurs acquired CHNC-FM in 2008. The new FM station and its rebroadcaster, CHGM-FM hit the waves in Dec 2008. The long ran AM versions of New Carlisle and Gaspé stations were shut down in 2010. Transmitter powers were incremented to 3,900 (avg.) and 6,200 watts (max) in 2011. CHNC-FM has at present ownership to four repeaters at Carleton, Chandler, Percé and Rivière-au-Renard. Audiences can listen CHNC-FM online with news, talk, Rock, country and AC music, Programmation, événements, offres d'emploi, nouvelles, marché aux puces, Concours and more. Follow the station on Facebook and Twitter. Here is the website: www.radiochnc.com
Programmation
| C'est bien | Fabi la nuit | Le beat week-end | Les week-end CHNC | Les grands titres avec Jacques Fabi |
| --- | --- | --- | --- | --- |
| Le beat | Rock la nuit | La vie le matin | Sortie 132 | La suite franco |
Contact
Address: 153, boul. Gérard-D. Levesque
New Carlisle, Quebec
Tel: +1 418 752 2215
1 866 470 0462
418 752 2797
Télécopieur/Fax: 418 752 6939
Email: radiochnc@globetrotter.net