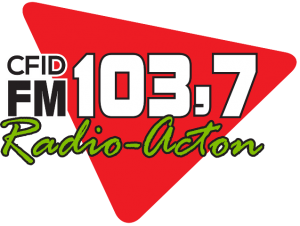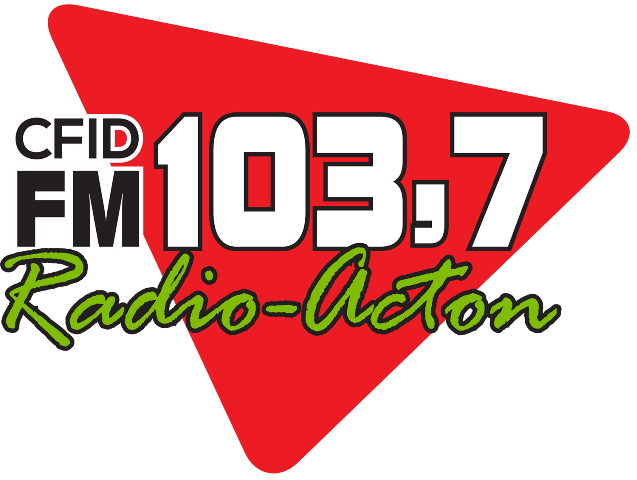 Radio Acton legally known as CFID-FM is a community radio owned by Radio Acton Inc. and operates in the town of Acton Vale in South-Central Quebec. Le FM 103,7 is a not-for-profit station dedicated to make betterment in the commercial, cultural and community environment of Acton Vale. It is also a tool for informing the audiences and promoting the social and recreational activities among the population, contributing to the success of the organizations and their activities in the region.
Get Full List of Canadian and Quebec FM, AM and Online Radios
Listen Radio Acton 103.7 FM Acton Vale, QC Online
Écoute en ligne: Listen Le FM 103,7 (CFID-FM) online from Québec. Stream may take a moment to load.

More About Le FM 103,7
The history of the Radio 103.7 goes back to 2002 when local residents Gaëtan Chevanelle, Bertrand Dupont and Sylvie Dupont were thinking of a project to establish a local community radio station in Acton Vale. They had formed a not-for-profit corporation called Radio-Acton Inc. In 2003, volunteers reached the station to start experimental broadcasts. CRTC on April 16, 2004 approved the community FM awarding a license for six year; Type B radio would air on a frequency of 103.7 MHz with an ERP of 1650 w. Initially proposed programming was 126 hours each broadcast week out of which at least 110 hours would be produced by Le FM 103,7. CFID-FM hit the waves on Aug 15, 2004. Average ERP was increased to 2647 watts in 2008 followed by 6,000 w in 2010 to strengthen the signal. The commission renewed the license of CFID-FM on Aug 28, 2012 to Aug 31, 2018. Latest News (nouvelles), Sports and weather reports, emergency broadcast services, events update, features, Palmarès, Concours (Radio Bingo) and a lot is available for listeners online. You can get social with the Radio 103.7 on Facebook, Flickr, Instagram, YouTube and Twitter. Here is the website: www.radio-acton.com/1037/
Contact
Address: 1185 St-André
Acton Vale, Qc
J0H 1A0
Tel: 450 546 1037
Fax: 450 546 7521
Email:reception@radio-acton.com