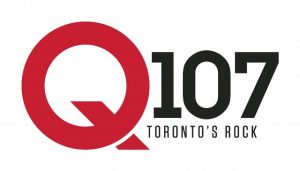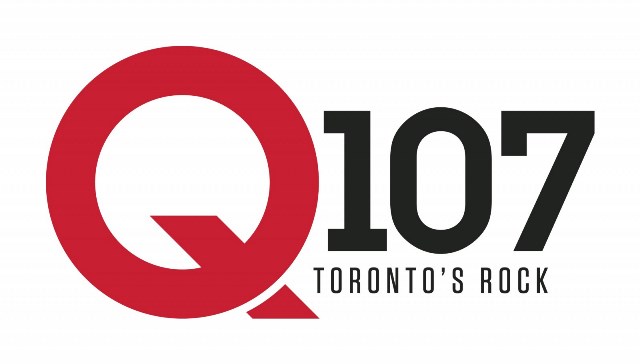 Q107 Toronto launched on May 22, 1977 is a Canadian classic hits station owned by Corus Entertainment. Q107 would initially take a frequency of 99.1 MHz but had to start with 107.1 MHz instead later using an ERP of 40,000 w. The channel signed on air on June 1, 1977 from its studios at Hudson Bay Centre at 2 Bloor Street East. Q107 was receiving over 800,000 listeners in 1996 and Rock 20 format was upgraded to Top 30. Corus purchased the WIC Radio and CILQ in 2000. The channel after trying a number of formats including Album Rock, All Talk, Rock 20 & Top 30 switched to Classic Rock on Sep 1, 2000.
Listen Q107 (CILQ-FM) Toronto, ON Online
Listen Q107 107.1 FM online from Toronto, Ontario. Wait as the stream loads.

More About Q107
License was validated by CRTC on June 28, 2006 until Aug 31, 2013. Music format was again changed to mainstream rock in April 2014. More pop was introduced in the playlists in 2015 but the station dropped its format from rock to Classic Hits in 2016. CFMJ and CFNY-FM are the siblings of the radio. Audiences can listen the CILQ-FM online with shows schedule, contests (Birthday Bullseye!, Q and You!, Be VIP To See Bon Jovi!, Lights Out with Mill Street, The Ultimate Song Survey, Ryan's Rapid Fire!), concerts, on demand, latest news, playlists and more. Follow the Q107 on Facebook, Twitter, Instagram, and YouTube. Here is the website: www.q107.com
Shows
| Derringer In The Morning with Jennifer Valentyne | Al Joynes | Q107 Music |
| --- | --- | --- |
| John Scholes | Joanne Wilder | Frost at Night with Andy Frost |
| Psychedelic Sunday | Records & Rockstars | Willy on Q |
Personalities
| John Garbutt | John Derringer | Joanne Wilder | John Scholes |
| --- | --- | --- | --- |
| AI Joynes | Andy Frost | Ryan Parker | – |
Contact
Address: Corus Quay
25 Dockside Drive
Toronto, Ontario
M5A 0B5
Tel: 416-870-ROCK / 416-870-ROLL
416 479 7000