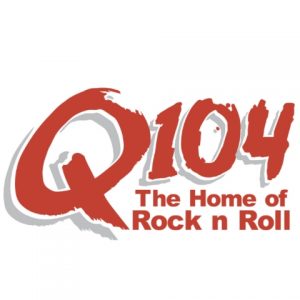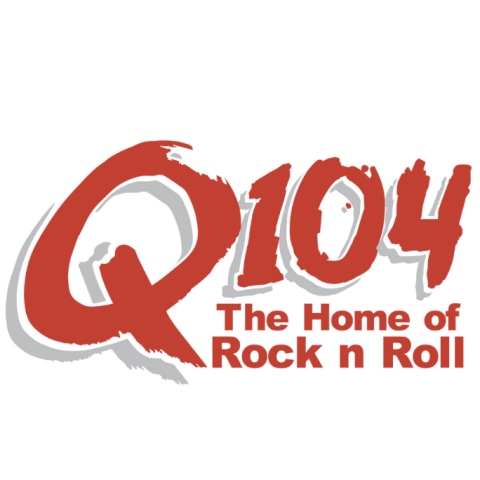 Q104 launched on November 28, 1983 and owned by Newcap Radio is a Canadian Rock station located in Dartmouth, Halifax, Nova Scotia. CKUL-FM is the sibling of the station using The Home of Rock n Roll as its slogan. Ken Geddes is the GM at Active Rock CFRQ-FM. Dartmouth Broadcasting Ltd. got approval in 1981 to establish an FM station on frequency of 104.3 MHz and spending a wattage of 100,000 watts. Patterson Broadcasters Ltd. in February 1983 were successful in winning the bid to get a license for the progressive rock station in HRM (Halifax Regional Municipality). The approval to drop the ERP to 50,000 watts was approved by CRTC to November 23, 1983. In 1987 Newfoundland Capital Corp. Ltd. purchased CFRQ-FM and its sibling CFDR from Patterson Broadcasters. A power-increase was granted to the NewCap channel allowing it a 100,000-watts transmitter on June 14, 1991. Local Marketing Agreement (LMA) signed between Newcap and Sun Radio in 1995 was a new beginning as CFRQ-FM was relocated to CIEZ studios in Bedford.
Listen Q104 (CFRQ-FM) Dartmouth, NS Online
Listen Q104 (CFRQ-FM) online from Dartmouth, Nova Scotia. Wait as the stream loads.
<
More Radios from Nova Scotia and Canada
CHUM Ltd. joined the LMA in February 1998 and Newcap started to all the stations of the CHUM and SUN. CRTC renewed the license of the CFRQ-FM on December 21, 2012 until August 31, 2019. The channel has won the awards and accolades including Station of the Year (Canadian Music Awards) like East Coast Music Award, Station of the Year in 2008 and 2009 and Best Music Special for Q104 Top Ten Weekend. You can listen to the Q104 FM online with QMusic, QContests (The Q104 Naughty List, Q104 Power Lunch with Moxie's), QEvents (The Q104 Toy Drive, Q104: RUSH – TIME STAND STILL, Like A Motorcycle CD Release Show, Blue Rodeo at Scotiabank Centre, Maritime Fundraising Conference 2017 and SMU Varsity 2016 / 2017), QGallery, QTube, QMunity and others. Find your favorite Rock n Roll station on Facebook, YouTube, Instagram and Twitter. Here is the website: www.q104.ca
Programs
| Electric Lunch | Q104 Sunday Flashbacks | The Rock of the Atlantic | The Best of BJ & The Q Morning Crew | The Q104 Backshift Request Line |
| --- | --- | --- | --- | --- |
| Ian Robinson | Power Lunch with Moxie's Grill & Bar | After School Special | Adam Marriott | Q104 Route 104 |
Contact
Address: 3770 Kempt Road, Suite 200
Halifax, NS B3K 4X8
Tel: (902) 453-4004
(902) 451-1043
Email: halifaxnews@newcap.ca
facebook@q104.ca
kgeddes@newcap.ca
twallworth@newcap.ca
Fax: (902) 453-3120